No plans for the big day? No worries! SOLO has you covered. There is always time to pull together a last minute #SOLObration.
Invite your neighbors over for a last minute soiree in your kitchen. Text your classmates to meet you at the park. Snap your loved one and lock down their evening. Whomever you party with - let's get this party started!
1) MUSIC is MAGIC
Set the mood with an instant SOLO cup speaker! This extremely affordable DIY contraption is both fun to build and easy to enjoy.... it's easy on the ears... ha!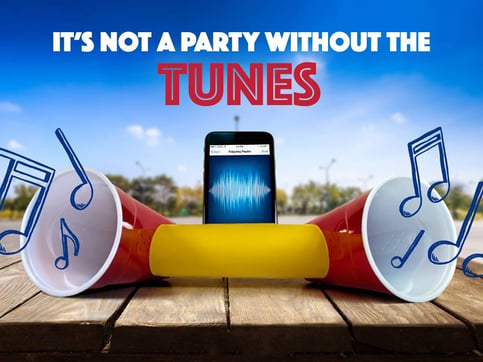 2) DE-COMPLICATED DECOR
Take a page from Saint Nick's playbook: Red + Green turn everything festive. Grab a green tablecloth and red napkins (or vice versa) and BOOM - instant mexican SOLObration.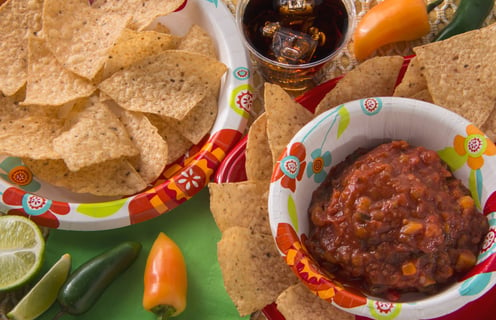 3) WALK-ABOUT TACOS
Take that taco to-go!!! In just 10 minutes you can brown some meat (ground beef, turkey... seitan maybe?), add some taco seasoning and let cool completely. Top with cheese, more cheese, and a few gratuitous tomatoes and lettuce. Fork it and go!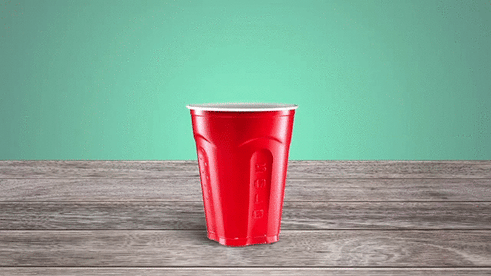 4) DELICIOUS DIPS
Cooking??? (Ain't nobody got time fo dat.) How about we serve what everyone really craves? Dips, dips and more dips. Layer up some beans, guacamole and cheese in a clear SOLO Cup for individual dippers, or arrange a trio of SOLO snack bowls for a dipping buffet.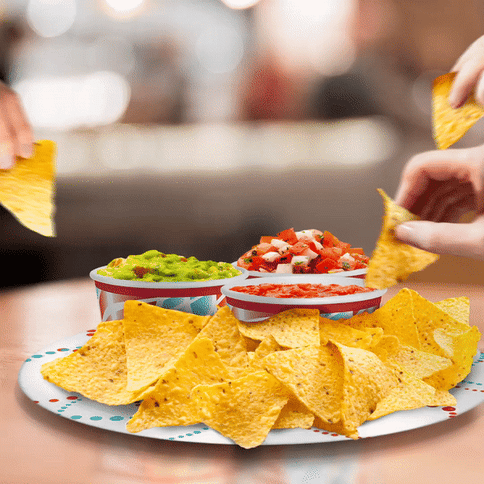 5) COMMEMORATIVE COCKTAILS
Did we forget something??? hmmm. oh yeah, our favorite part of the tradition... SOLO cup cocktails! Dont sweat this. You have two options: Margaritas or Lemon-Lime Slush. That's it!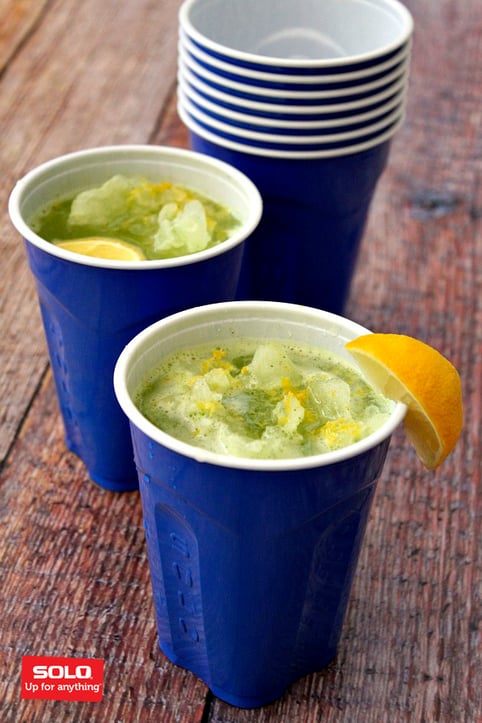 Enjoy these ideas? Share your #SOLObration on Instagram or Twitter for a chance to WIN. Buy all of your Solo® Products NOW at Walmart!