It's time to go galactic! These Solo Paper Plate crafts are perfect for space themed parties (birthday, Halloween, lunar eclipse, you name it!) or just a great way to let little ones get creative for a few hours. You won't need much in terms of supplies and the end result is always a blast.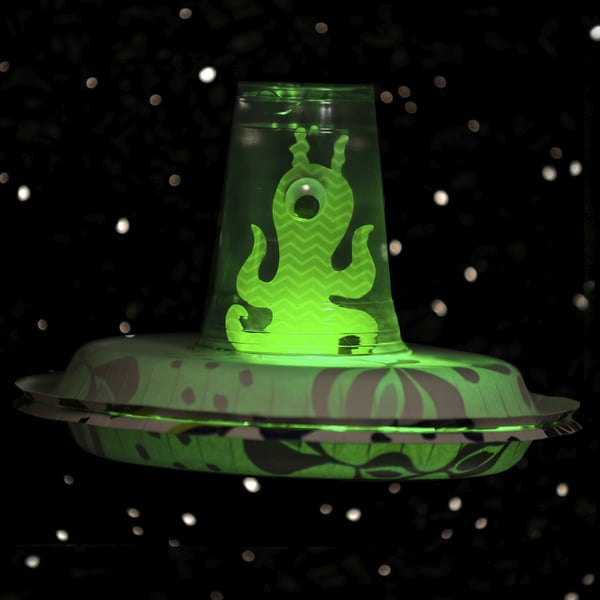 What Do You Need To make a paper plate UFO?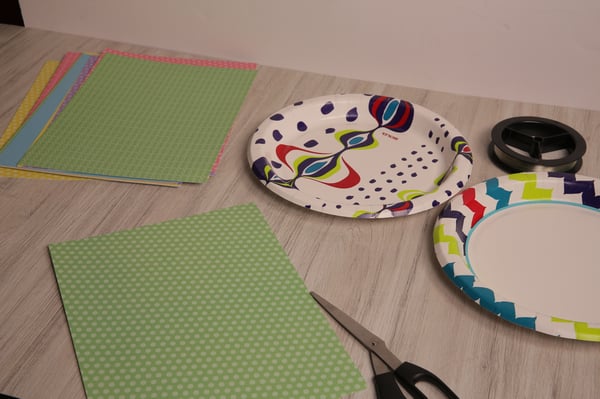 Here's what you will need:
2 Solo Paper Plates
2 Glow Sticks
1 Construction Paper
2 Crafting Eyes
Scissors
You choice of stapler, glue or tape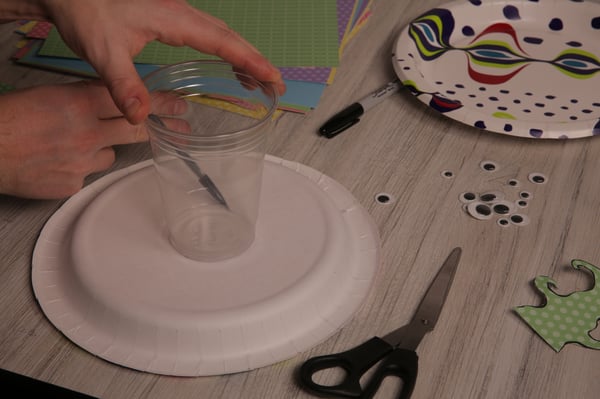 Start by cutting a hole in the middle of one of the plates. Then, trace your alien shape on a piece of construction paper and cut it out. (or you can use another toy if you have one laying around)
Next, add your glow sticks and tape or staple your plates together.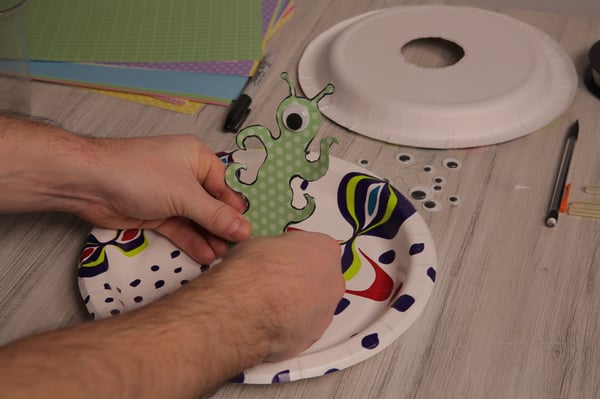 After that, add your alien cut-out to your UFO and then glue your clear cup over the top of it.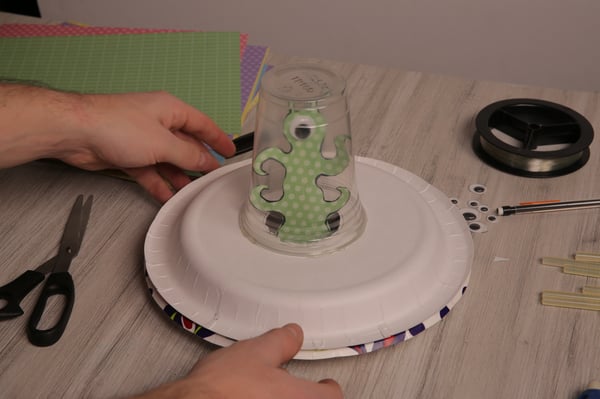 Have fun and as always, share your creations with us using #SoloCup on your preffered social channel.