Jump in losers. We're going shopping. And by shopping we mean putting together the most extra Mean Girls watch party. And by losers we mean the best fans a brand could ever ask for. These easy tips will have you laughing along with Tina Fey's comedy in style. You go, Glen Coco!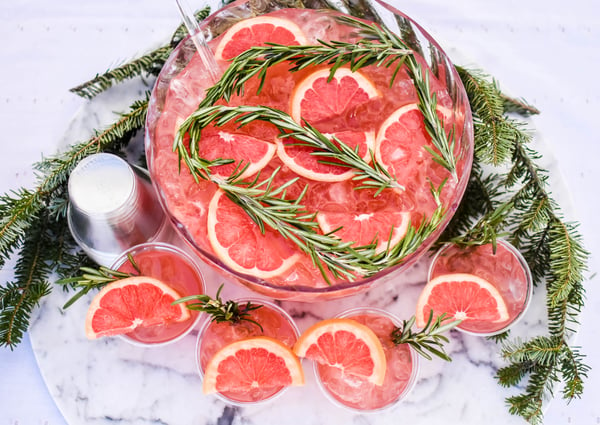 "On Wednesdays we wear pink" Punch
If you're a Plastic you know the rule. Wednesday's are for pink. Duh. This beautiful punch will make sure even your drink game is SO fetch.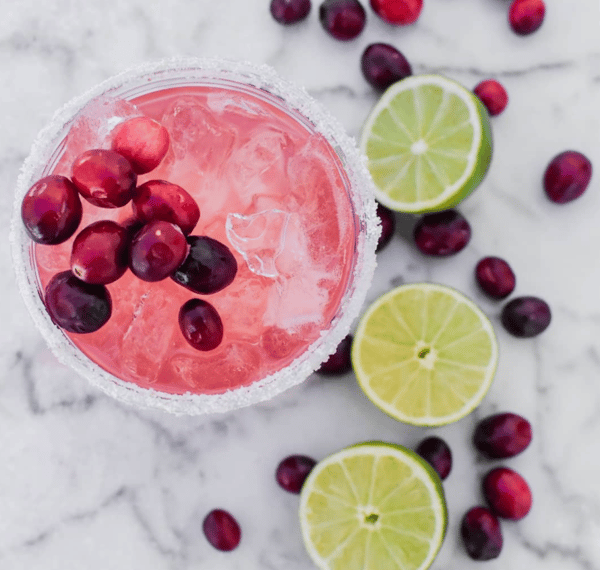 Fetch Margaritas
Speaking of fetch, think about putting together this DIY margarita station.
Queen Bee Tea
Setting up for a more mellow affair? Grab some SOLO 12 oz Hot Cups and create a tea station fit for any queen bee. Just make sure to set out some honey because with all of Regina's sour, you're gonna need a little sweet.
Swedish Nutrition Bars
"They're these weird Swedish nutrition bars that my mom uses to lose weight." Cady, Cady, Cady… *shaking our heads*
Okay, soooo ours are just brownies. (But seriously, put a 'Swedish Nutrition Bars' label card next to a plate of brownies and everyone will LOVE it!)