This hard peach tea is a delightful addition to any gathering. For St. Patrick's Day it serves the added value of keeping your orange and green color theme on track. A great way to serve is using a large clear drink dispenser with a stack of Solo Clear Plastic Cups close buy. Fill the dispenser with peach and orange slices to really make the orange color pop.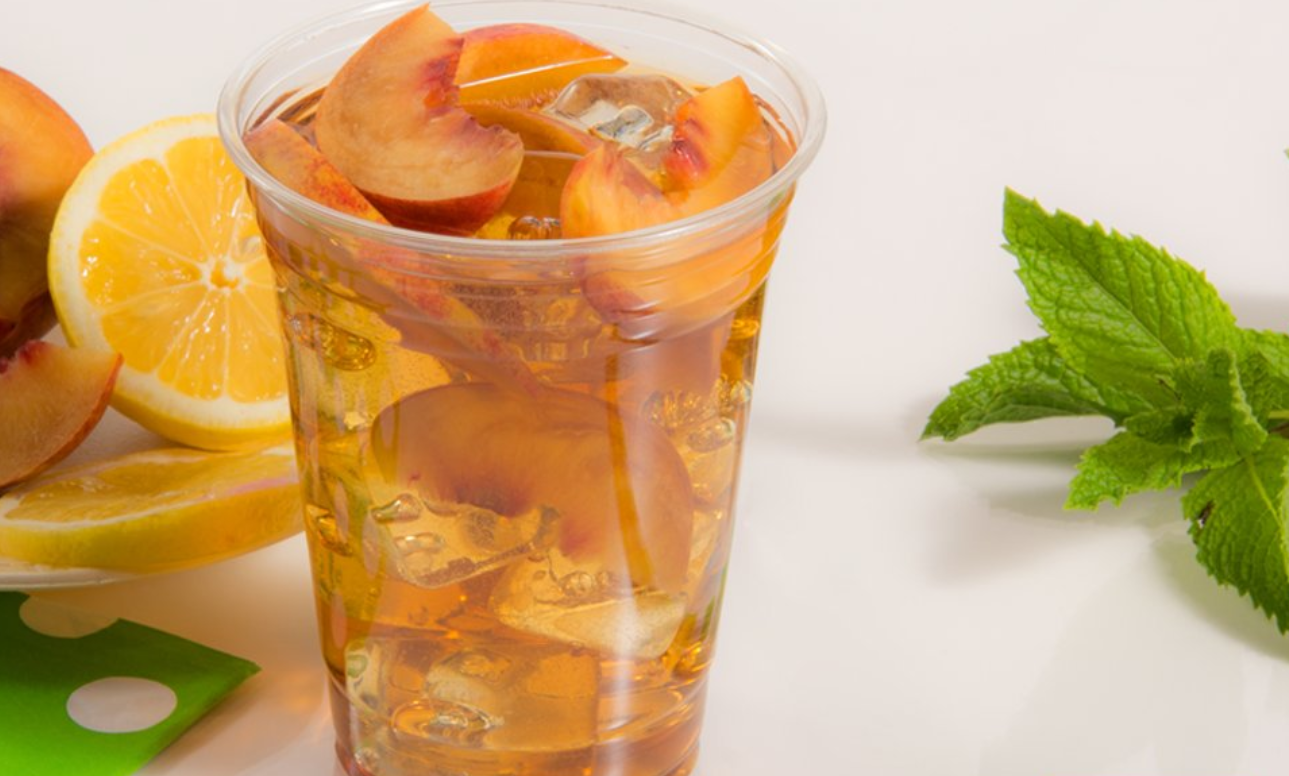 Peach Tea Sour
Ingredients
2 oz. Vodka
3 oz. Peach Iced Tea
3 oz. Lemonade
1/2 Peach sliced
1/2 Lemon sliced
Fresh Mint for garnish
Instructions
In a Solo Clear Cup filled with ice, add the vodka, followed by the peach iced tea, then the lemonade. Garnish with fruit slices and fresh mint. Then enjoy!
Check out more St. Patrick's Day ideas here.