This baking soda and vinegar volcano is a classic. Flip a Solo Cup and you immediately have the perfect volcano feature, no need to mess around with sculpting clay. Plus, it's easy to clean so you can create numerous volcanoes using the same cup.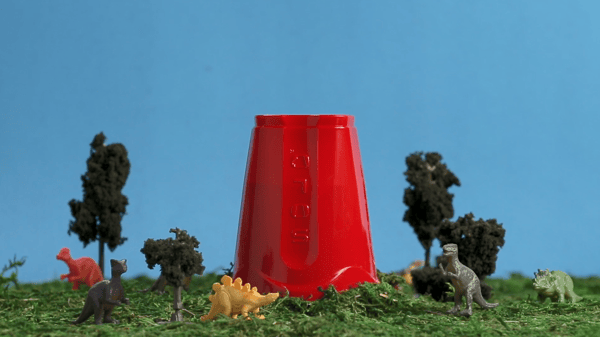 Start by cutting a hole in the bottom of the cup. Then take an empty paper towel roll, cut it to the size of the cup and wrap it in plastic wrap leaving just the top open. This will hold the liquid in your volcano. Once you're set up and have decorated your volcano as you see fit, pour your vinegar into the tube along with a splash of dish soap and red food coloring. In a separate cup mix a ½ a cup of baking soda into a cup of water. You're all set! Add the baking soda mixture to the volcano and watch it erupt.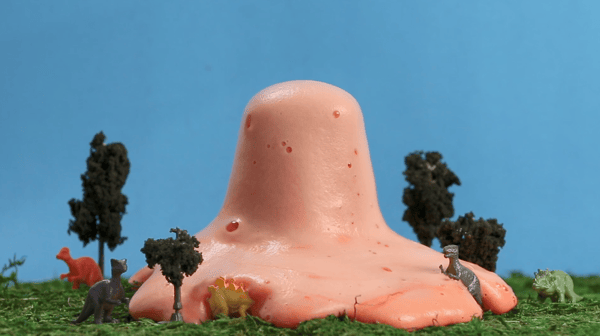 If you enjoyed this STEM activity you'll love these other options that are great learning experiences for your kindergartners.