On the hunt for unique STEM activities? We've got you covered! Check out 6 of our favorite STEM challenges below.
1) Chain Reaction
We could watch this for hours!
2) Tie-Dye Milk
Watch as the addition of dish soap creates some out of this world swirls.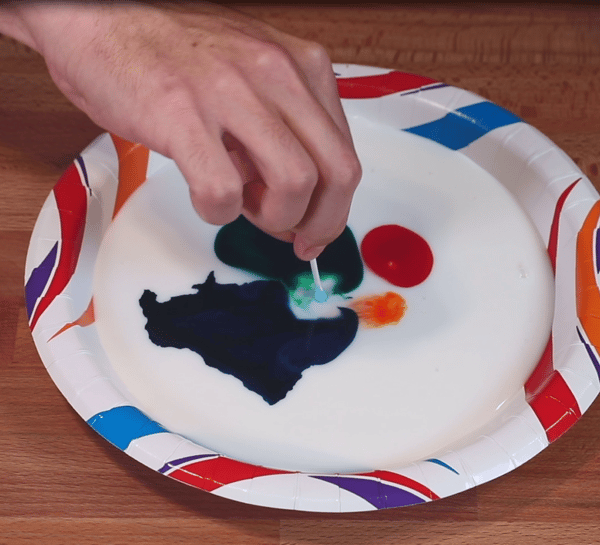 3) Baking Soda Volcano
Baking soda volcanoes are true STEM classics. Plus, this one's easy to clean!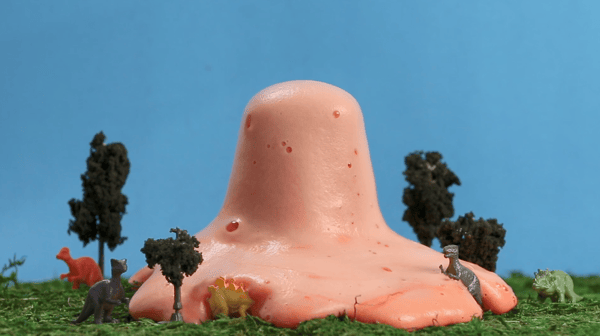 4) DIY Marble Run
Give in to the marble madness with this DIY marble run!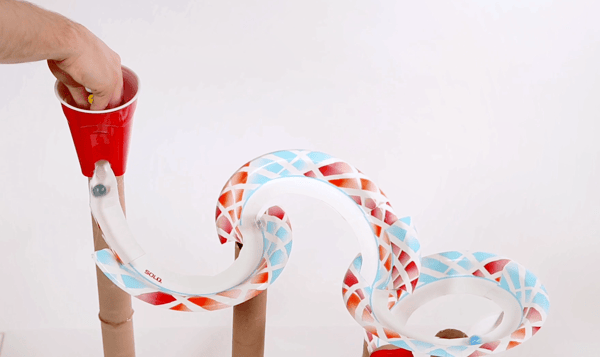 5) DIY Rainbow Slime
Get ready for the slime of your life!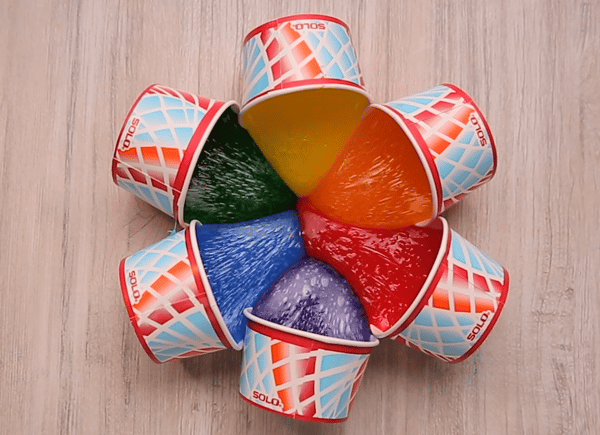 6) Flower Power
Watch the roses turn the color of the water they're placed in.