Organizing a holiday house crawl can stress out even the merriest of souls. Don't worry, we're here to help with some simple-to-create holiday beverages.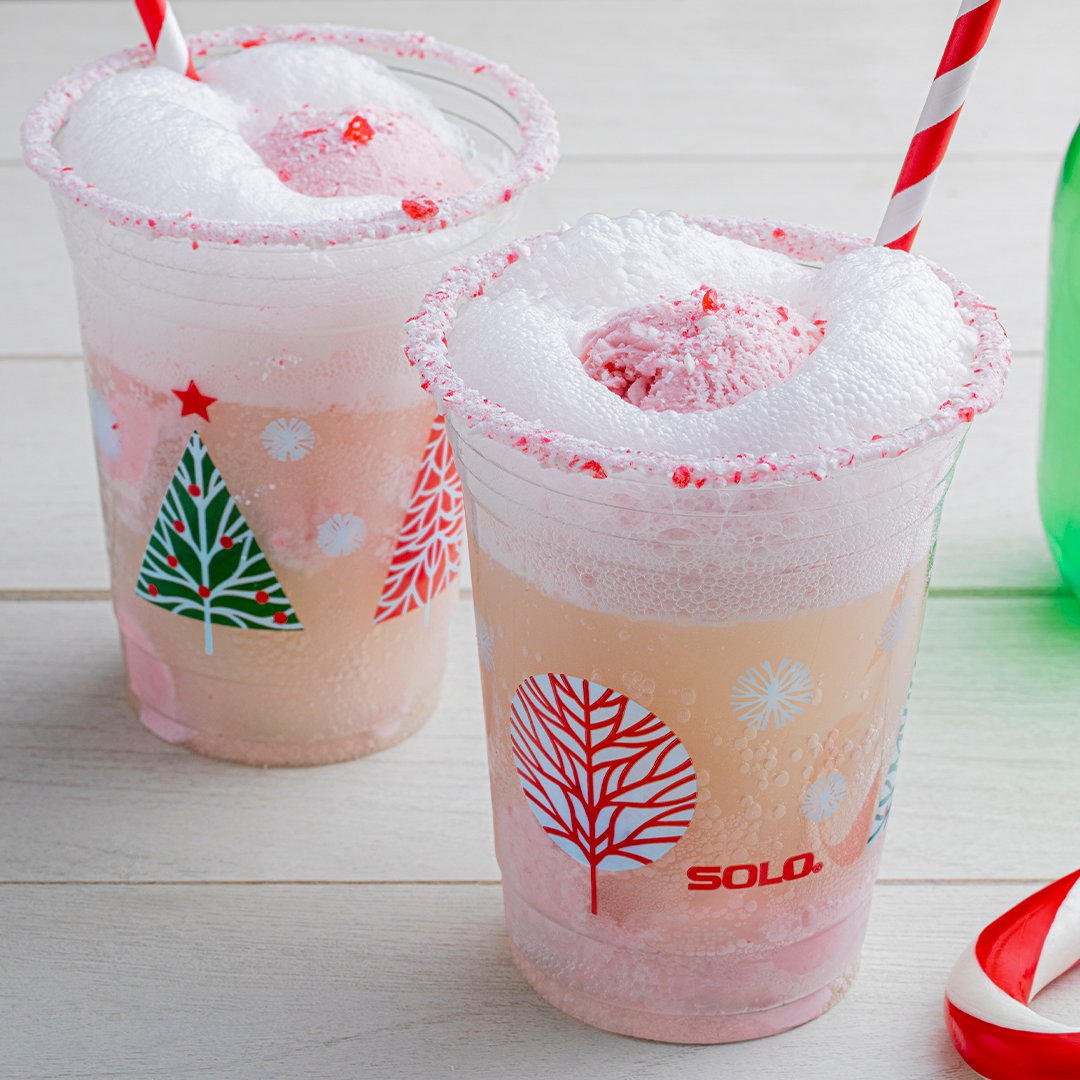 Peppermint Fizz
2 oz vodka
1 oz peppermint schnapps
4 oz ginger ale
1 scoop peppermint ice cream
Crushed candy canes to rim your glasses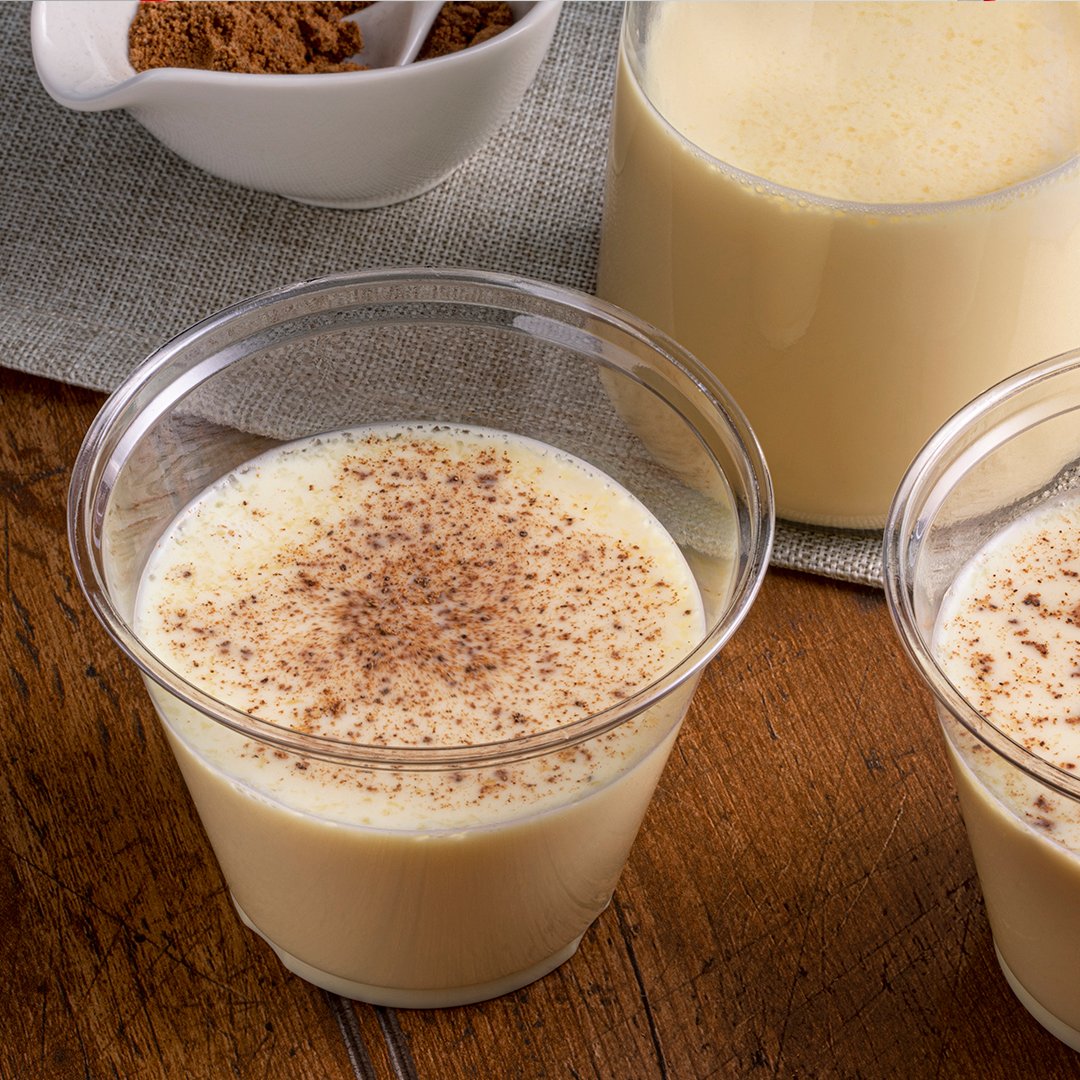 Irish Eggnog
4 oz pre-made eggnog (you're busy enough)
2 oz Irish cream liquor
1 oz Irish whiskey
Top with a sprinkle of nutmeg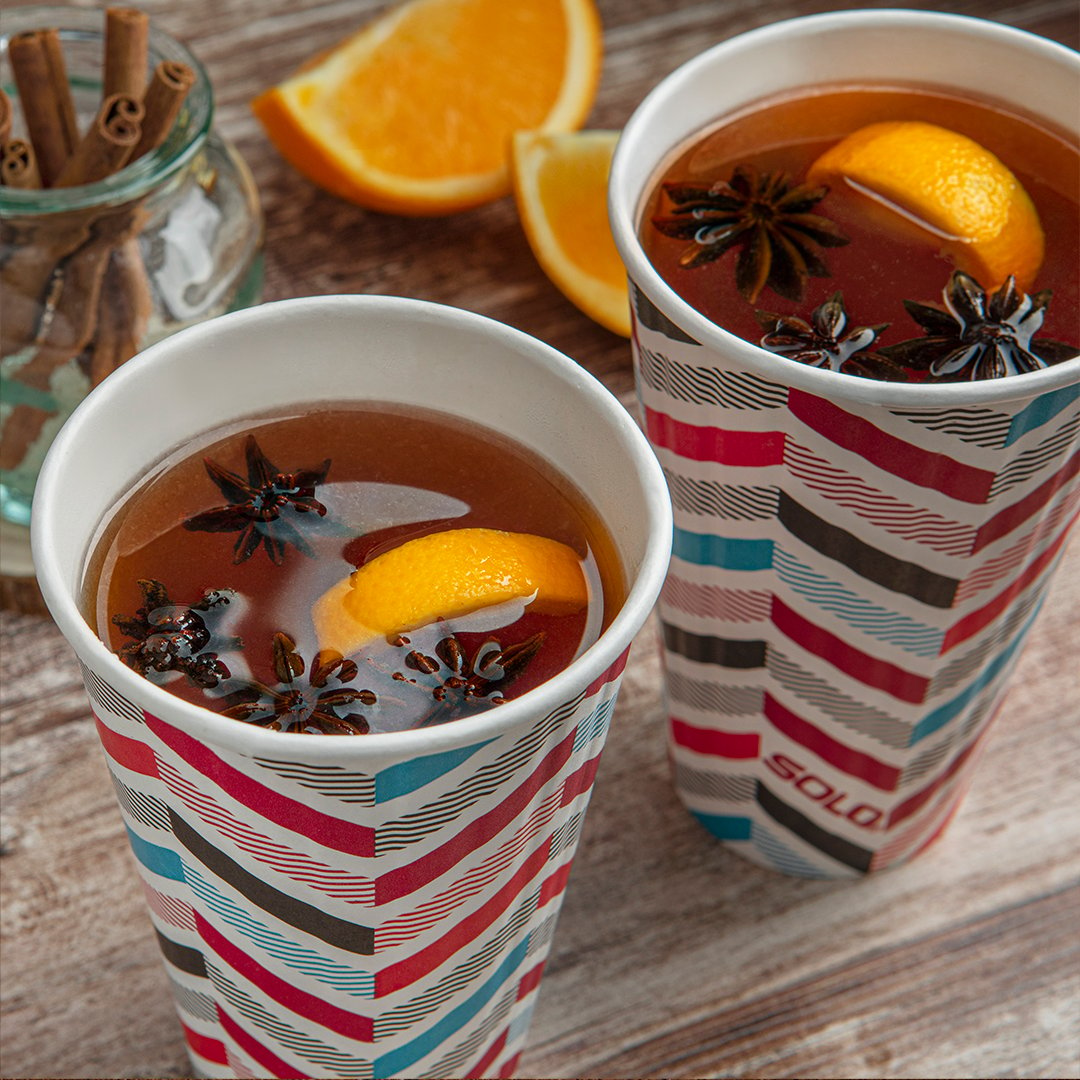 Maple Bourbon Cider
5 oz Apple Cider
2 oz bourbon
1 star anise
1 cinnamon stick
Splash of pure maple syrup
Happy Holidays!