Looking to create some Valentine's Day smiles? Or just a fan of silly puns? Here are 57 food and animal related puns to share with your valentine.
Plus, if you need to create a few last-minute Valentine's Day gifts just print out the cards below and put them in a Solo Clear Cup along with some candy. You're all set!
For Food Lovers:
1) I love you from my head tomatoes.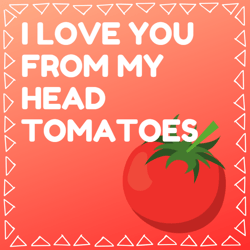 2) Olive you.
3) You're my butter half.
4) Let's avocuddle.
5) You have a pizza my heart.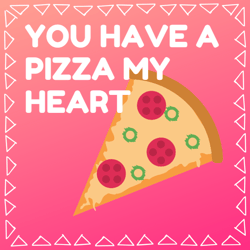 6) I love you a latte.
7) This may be cheesy but you're grate.
8) We make a great pear.
9) I think you're grape.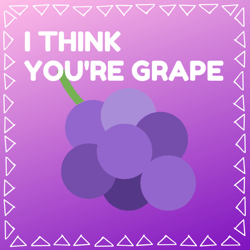 10) You're one in a melon.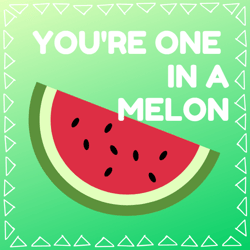 11) Pie like you berry much.


12) My heart beets for you.
13) Kale me maybe?
14) I cannot express hummus I love you.
15) Let's taco 'bout how special you are.
16) Brie mine.
17) Donut ever let me go.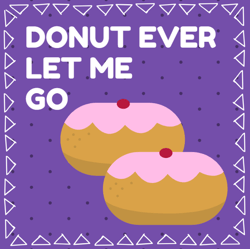 18) You melt my heart.
19) I'd just be muffin without you.
20) We're mint to be.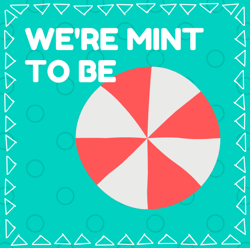 21) We're Gouda together.
22) Don't go bacon my heart.
23) Let's stick together.
24) I'm nuts about you.
25) You're the apple of my eye.
26) I'm just bananas about you.
27) I find you eggsquisite.
28) Orange you glad that we're together.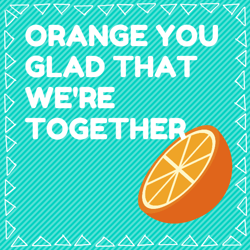 29) You're my jam.
30) I'm your biggest flan.
31) You have a piece of my tarte.
32) You're so a-peel-ing.
33) I a-peach-iate you.
34) Let's never split.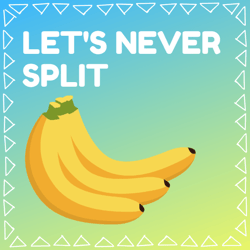 35) I flip for you.
36) I'm rooting for you.
For Animal Lovers:
37) I whaley like you.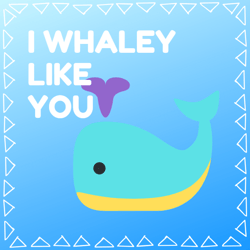 38) I heart ewe.
39) Will you bee my honey?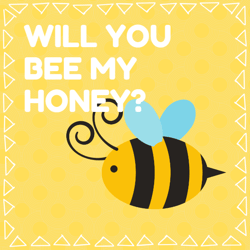 40) You're deer to me.
41) You're pawsome.
42) I think you're fin-tastic.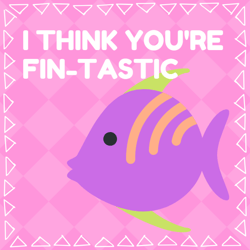 43) You have me feline good.
44) I'm so ducky you're my valentine.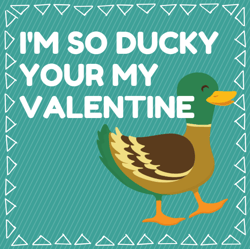 45) So glad you're my significant otter.
46) You are dino-mite!
47) You're a koala-ty friend.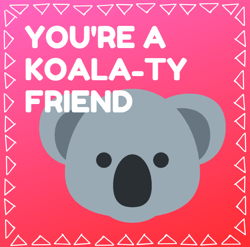 48) Wood you be mine.
49) I'm hooked on you.
50) Owl always love you.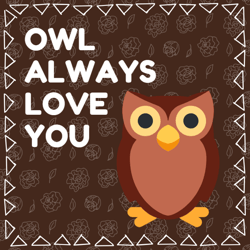 51) Love at first flight.
52) You sealed it with a kiss.
53) We bee-long together.
54) You give me porpoise.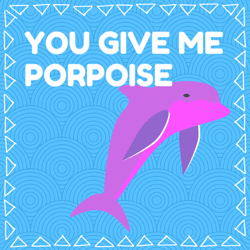 55) We're foxy together.
56) I heart you bear-y much.
57) You could never boar me.
58) I always gnu you were the one.