Looking for ways to earn a bit of extra credit as everyone settles into the back-to-school routine? Have a little fun and simplify your morning with these creative ideas.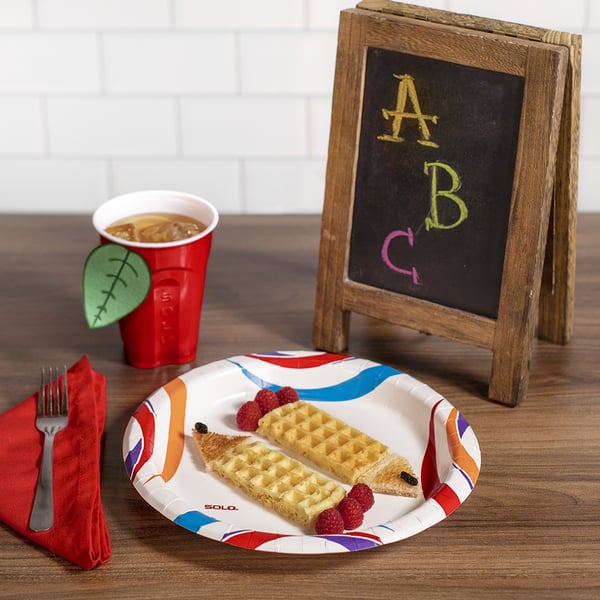 Back-To-School Waffles
These fun pencil waffles will start everyone's day with a smile. All you need is waffles, raspberries, raisins and toast.
Step 1
Cut a waffle into thinner strips to create the base for the pencils.
Step 2
Place raspberries at one end of the waffle to create the eraser.
Step 3
Slice triangles out of a piece of toast to act as the pencil tips.
Step 4
Add raisins to complete your pencil and you're all set!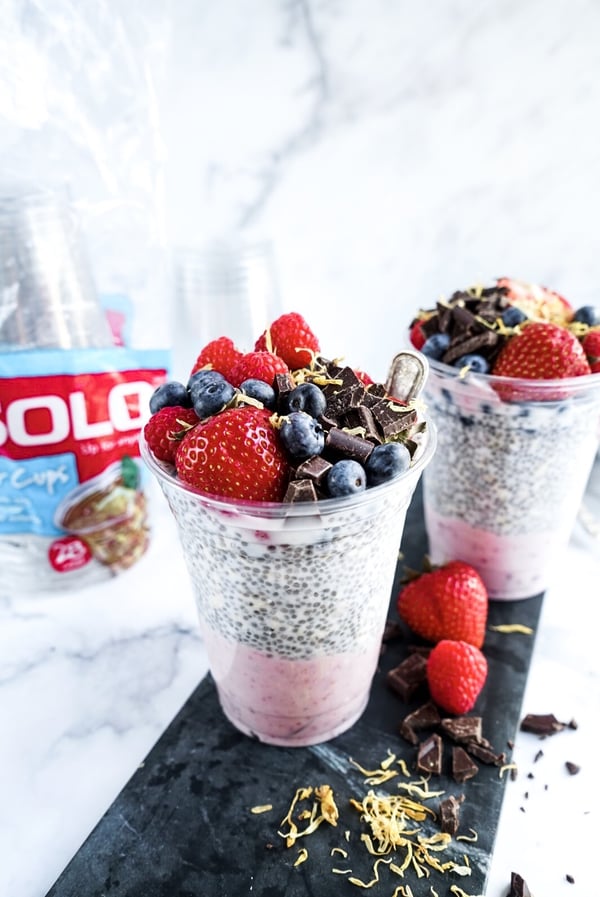 Overnight Chia + Oats
Send 'em to school in style with these overnight chia + oat cups. These simple yogurt cups look straight gourmet. Plus, they're loaded with brain food.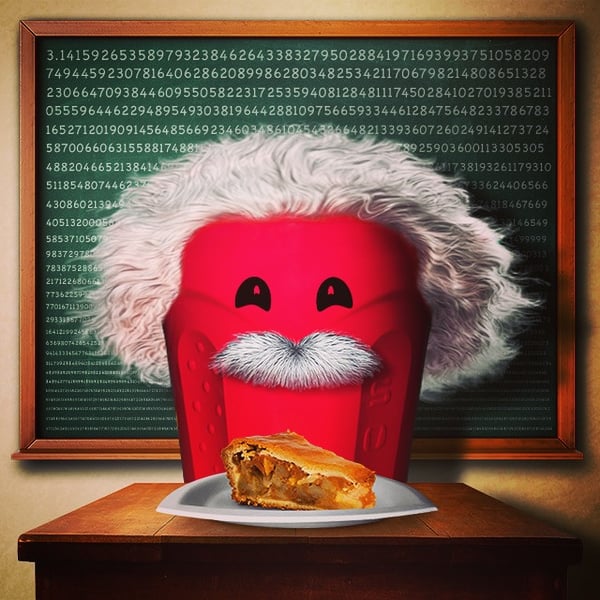 Now you can sit back and rest assured that you've put them on the path to success. Or maybe crack open those old textbooks, because you my friend, are bound to have homework questions coming your way.