Meet the Honey Deuce, the iconic drink of the U.S. Open. A delicious, pink-hued drink that's perfect for a day of tennis viewing or some post-match relaxation. Ace!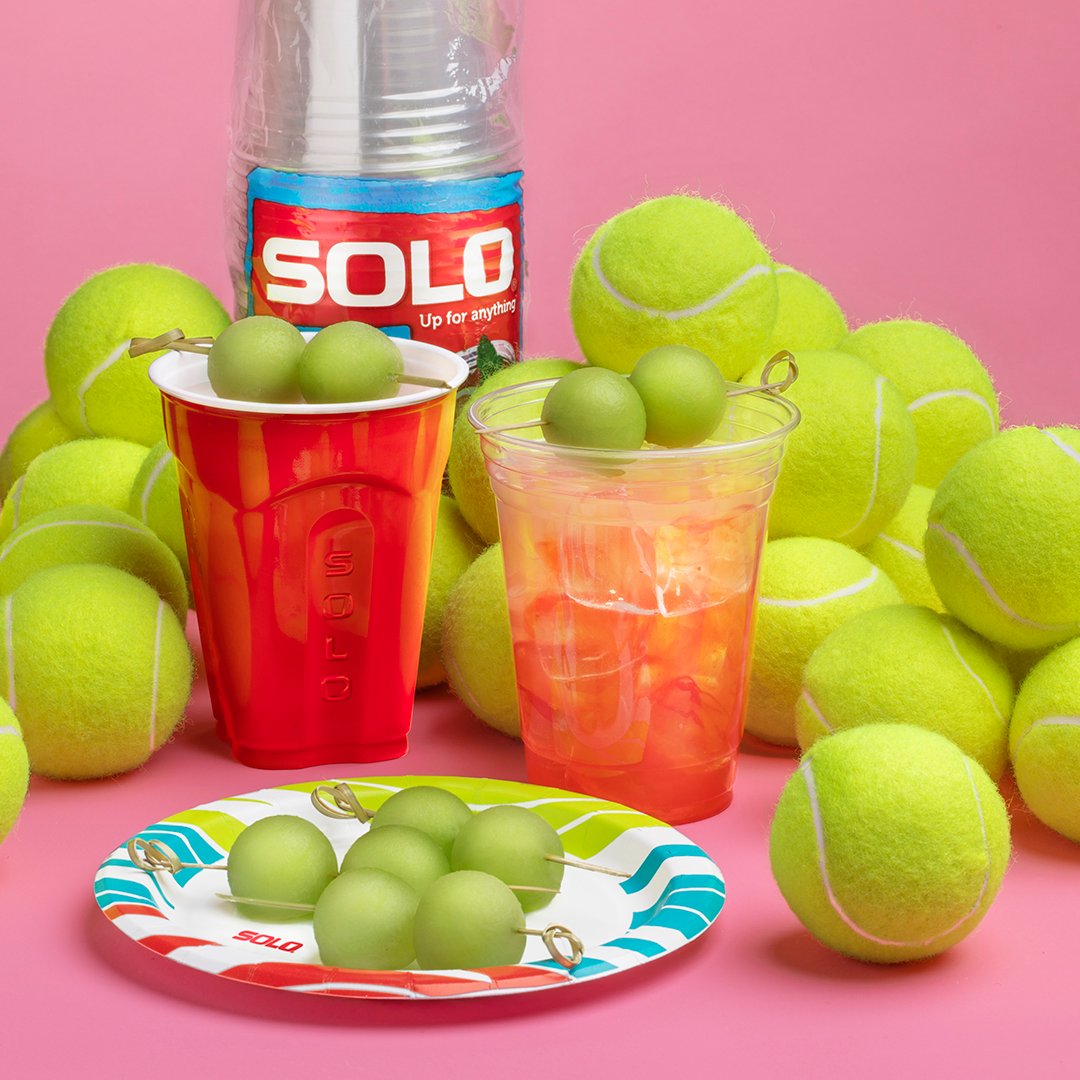 How to make a Honey Deuce Drink
1 ½ oz vodka
½ oz raspberry liquor
4 oz lemonade
Ice
Frozen honeydew melon balls
The key with the melon balls is to freeze them after balling the melon. This helps extend their life in your drink. And let's be honest, if you don't include the melon balls in your Honey Deuce… fault.
SOLO Tip – We like to add a splash of soda water to our Honey Deuce. It's not part of the classic drink, but we love the addition of a few bubbles.
Game. Set. Match.