Looking for a cocktail that will fit your St. Patrick's Day party just right. The Jade Slipper is the perfect drink for adding a brilliant punch of green to any occasion. Consider mixing up a few of these to have ready on a tray when your guests arrive. They're light, bubbly and sure to get your gathering started on the right foot.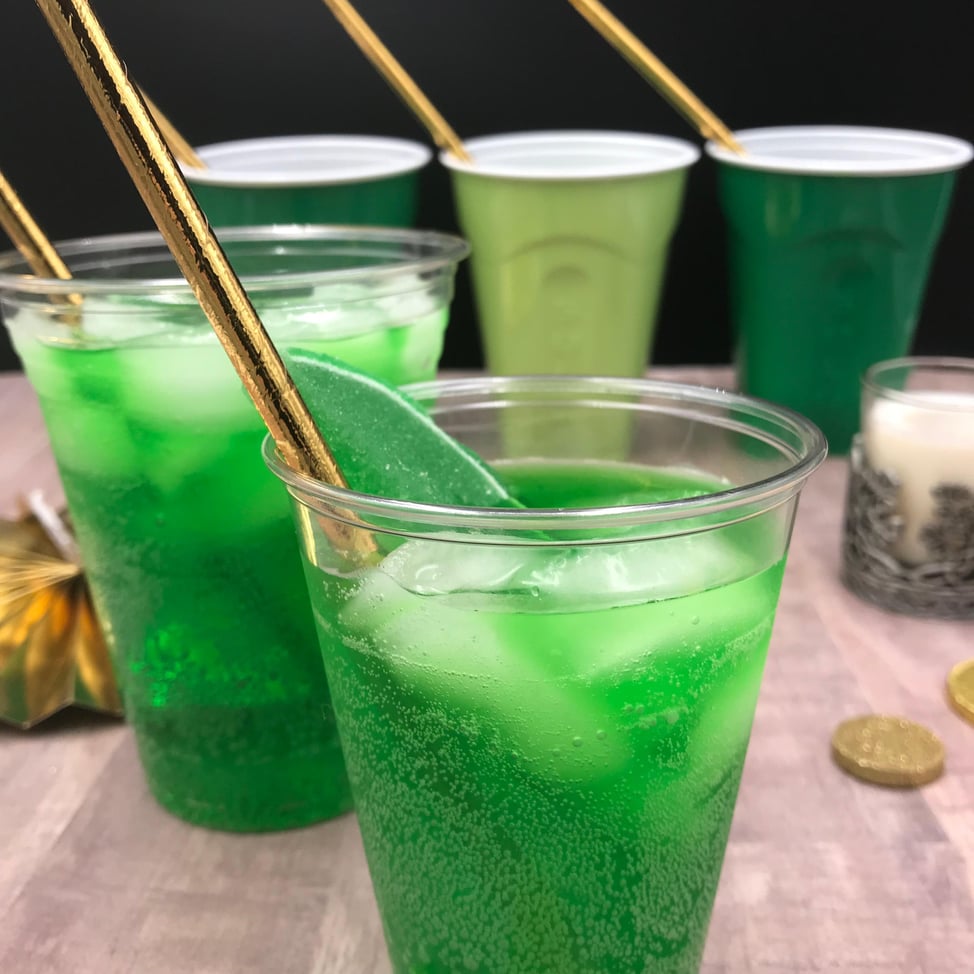 Jade Slipper
Ingredients
1 1/2 oz. Light Rum
1/2 oz. Triple Sec
3 oz. Lime soda
1/2 oz. Simple Syrup
Instructions
In a shaker filled with ice, pour the ingredients in to measure. Shake well. Strain into a Solo Clear Plastic Cup.
Check out more St. Patrick's Day ideas here.