The best way to chill out this summer… adult snow cones! These spiked treats are perfect for any backyard get together or grill session. Just remember to create a seperate snow cone station for any kids who will be there. Telling a kid that they can't have a snow cone because they're only for the adults is not going to go over well. We promise.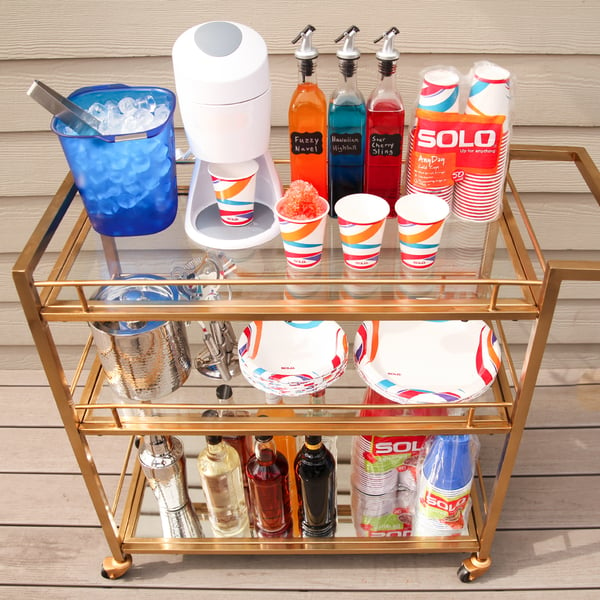 Sour Cherry Sling
5 oz. Cherry Syrup
1 oz. Gin
1oz. Lime juice
½ oz. Cointreau
½ oz. Grenadine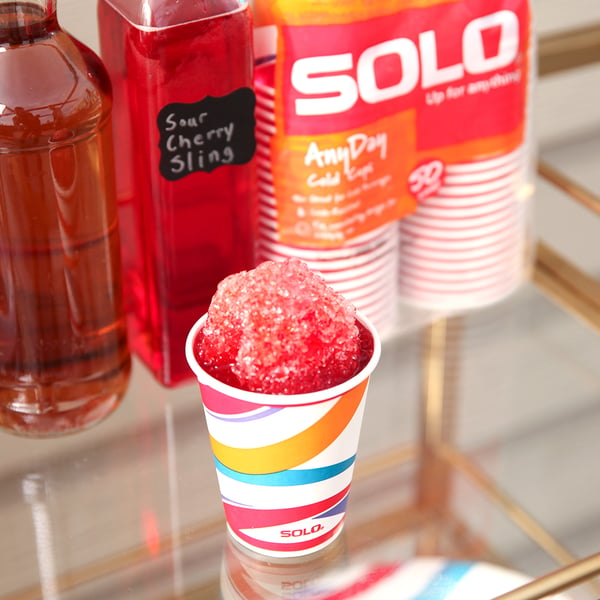 Hawaiian Highball
5 oz. Blue Hawaiian Syrup
2 oz. Light Rum
½ oz. Blue Curacao
½ oz. Pineapple Juice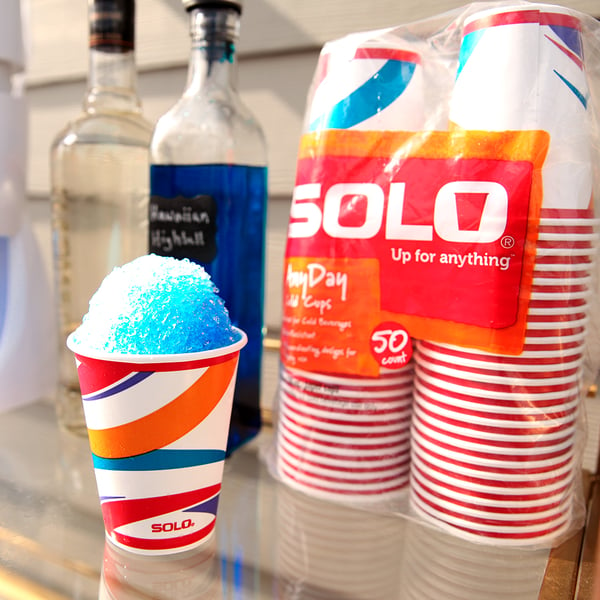 Fuzzy Navel
5 oz. Orange Syrup
2 oz. Peach Schnapps
1 oz. Vodka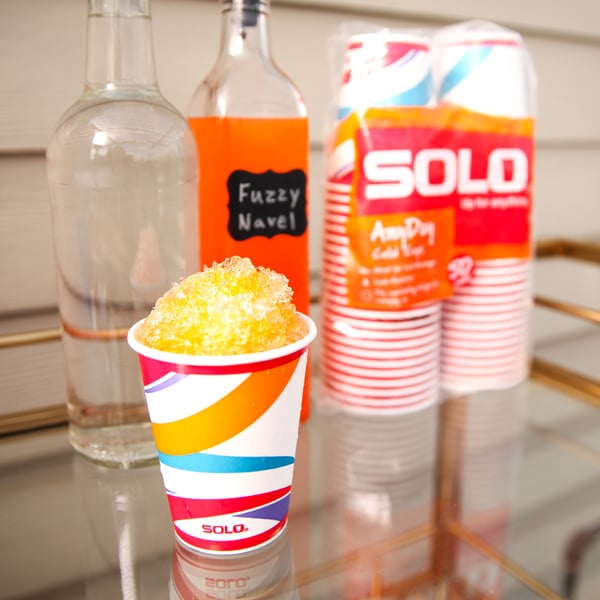 For all of these recipes, remember to combine the ingredients before pouring over the top of your shaved ice.
You can always have a bit of fun and combine mixes too! Stay cool!