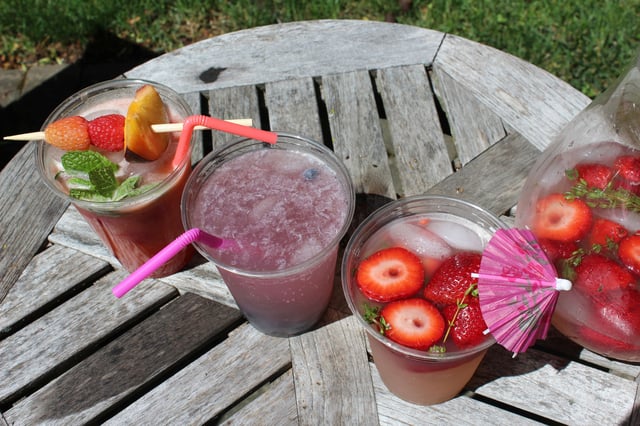 Summertime and lemonade cravings go hand in hand. This summer, we propose you skip the childhood lemonade and upgrade to these unexpected recipes. They're just as tasty but bursting with way more flavor. You don't have to say it--you're welcome.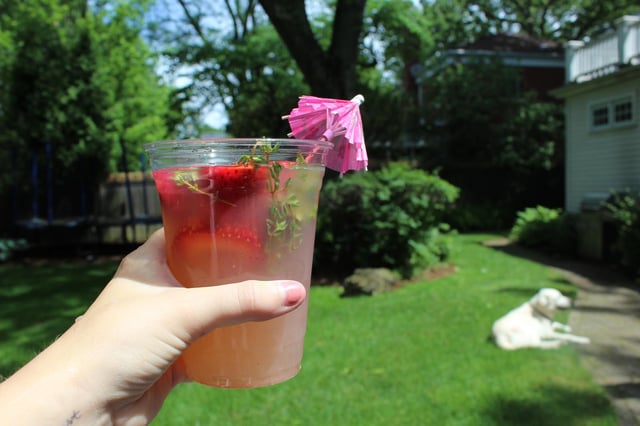 Strawberry Thyme Mint Lemonade
Whether you choose to make this a mocktail or a cocktail, this lemonade will conjure memories of picking strawberries when you were young and eating ripe fruit right off the vine. The thyme compliments the sweetness perfectly, and will quench your thirst and satisfy your sweet tooth all at once.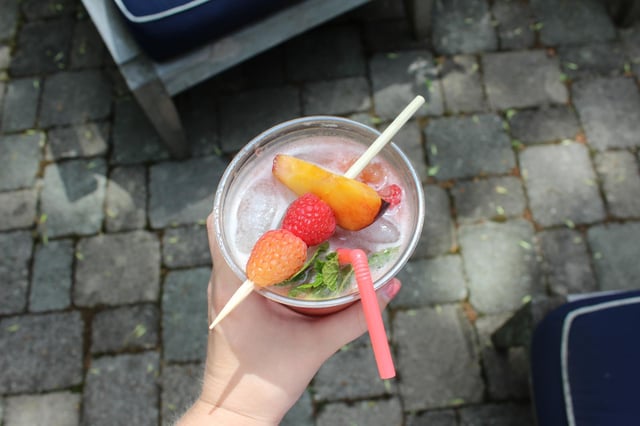 This lemonade is a fun and fruity twist to OG lemonade. Sweetened with honey, flavored by peaches and raspberries with a hint of mint, and the option to add vodka to make this a happy hour drink, this lemonade is going to top your list of favorites after only a sip.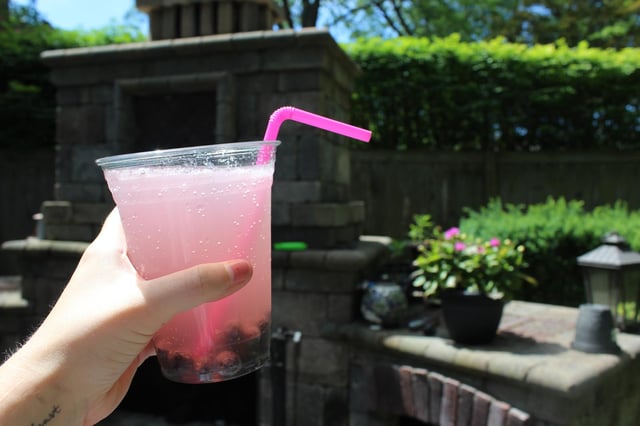 Blueberry Lemonade Tequila Sangria
This is not your childhood lemonade. It's packed with flavor and also has more than a hint of alcohol. What we're trying to say is that this lemonade is crazy delicious and what will become a happy hour favorite. It can be made with rosé or dry white wine, so you can customize it to what you're craving that day. Sign us up.