Why hunker down and wait out the winter when you can celebrate it! Whether you're planning a winter themed birthday or just celebrating the season, here are some clever ideas to help keep your party cool.
Drinks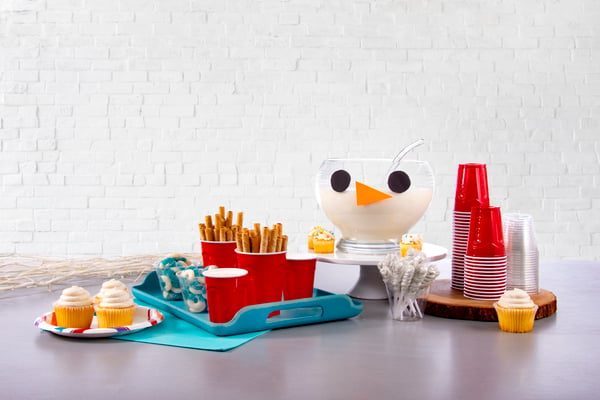 This punch is the best way to start your winter party right. Snowman eyes and nose on the punchbowl, required 😀⛄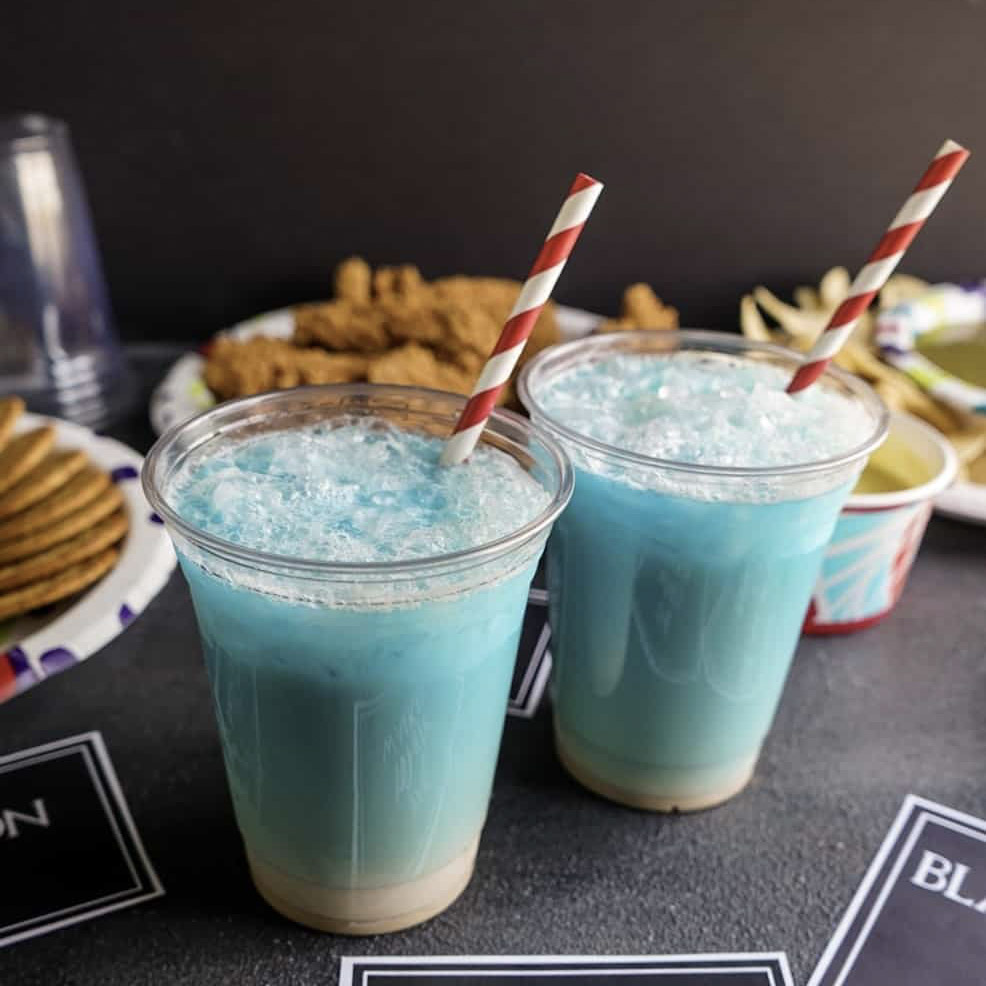 Winter has come after all. Regardless of whether you're a fan of the show, the color of this drink alone will feel at home for any winter party.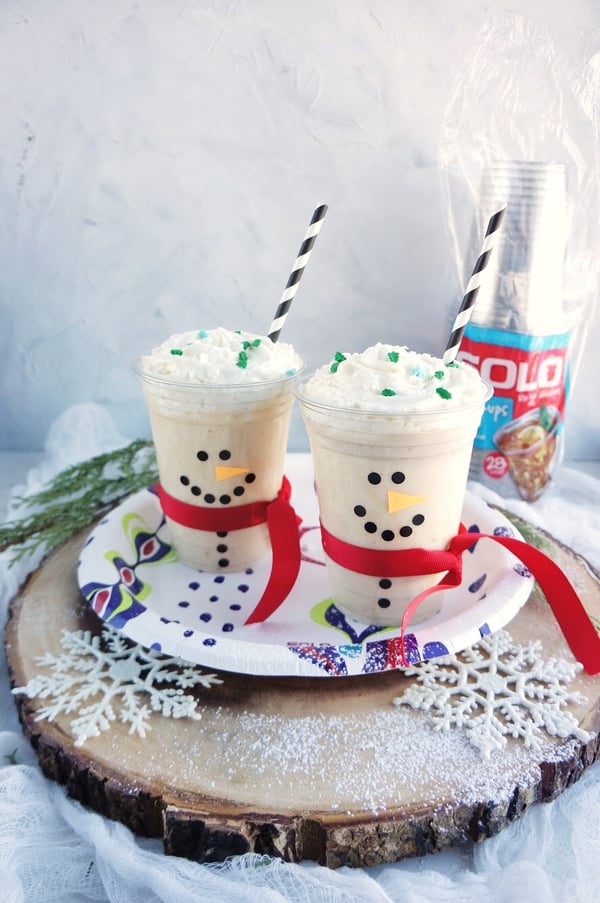 Looking for some kid-friendly inspiration? There's 'snow' doubt that these smoothies will make everyone smile.
Food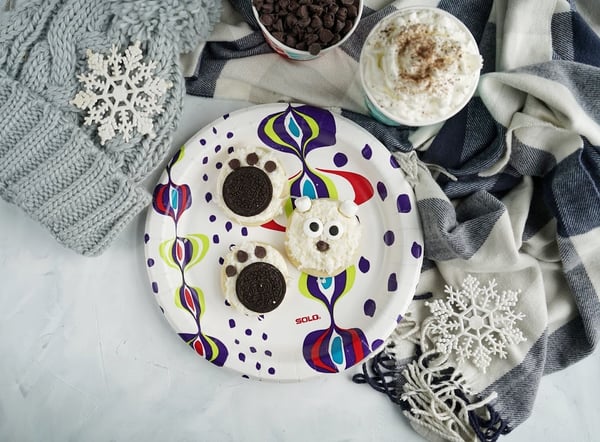 Who can say no to these cute, tasty polar bear faces and paw prints?
(5) Snow Tube Candies
This one is super easy. Just put out a bowl of blue gummi rings with a label that says 'Snow Tubes' in front of it.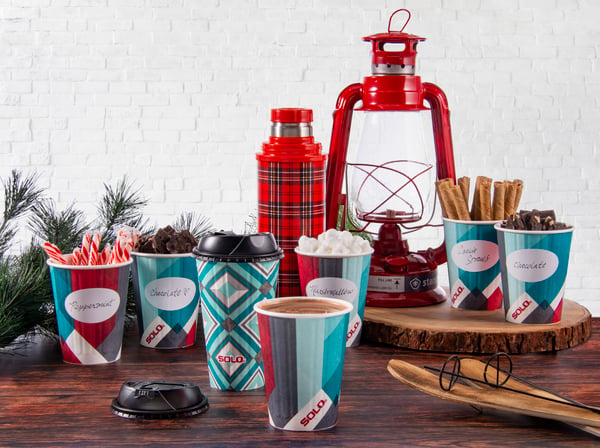 Extra cups? Add labels to them to create an organized hot chocolate toppings table.
Hope these ideas help get your party going. Stay frosty out there!