Ready to have the slime of your life?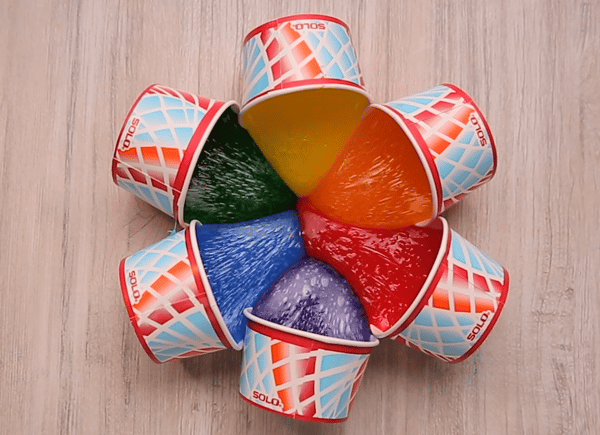 DIY slime has always been a great go-to for STEM activities, hands-on experiments at home or fun party favors. Follow the simple recipe below to create your very own rainbow slime collection. Let's get started because... slime's a-wasting!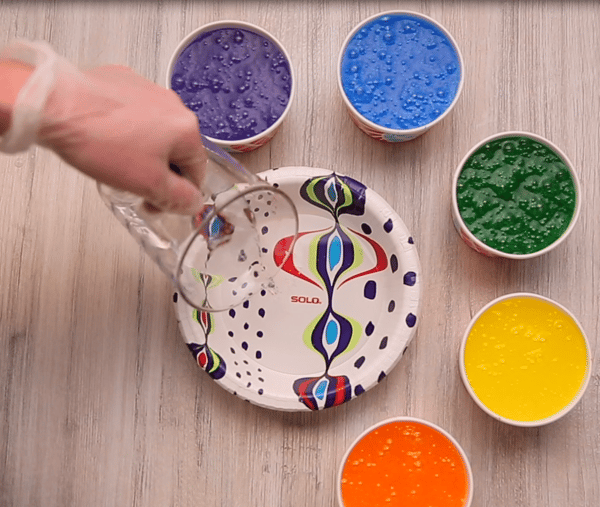 What Are the Ingredients For Rainbow Slime?
2/3 cup of glue
1/2 cup water
1/2 teaspoon baking soda
1 1/2 tablespoons saline solution
Food coloring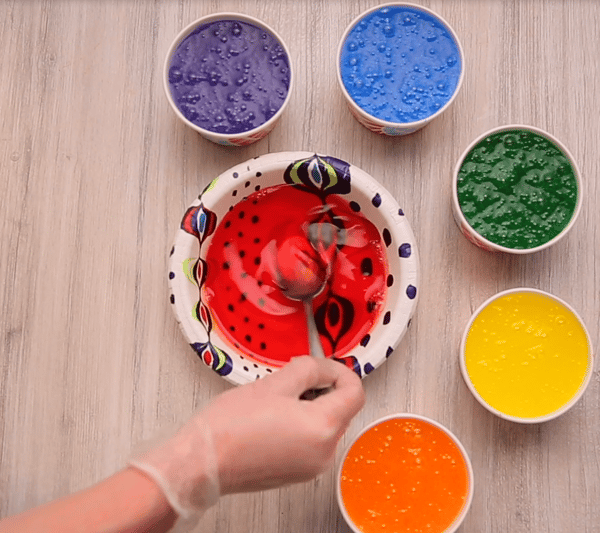 How Do I Make Rainbow Slime?
In a Solo Paper Bowl add the glue and water. Now pick your first color and add a few drops of food coloring. Mix in the baking soda followed by the saline solution. Stir until your creation reaches a perfect slimy consistency. Transfer the slime into a Solo Snack Bowl and start creating your next color.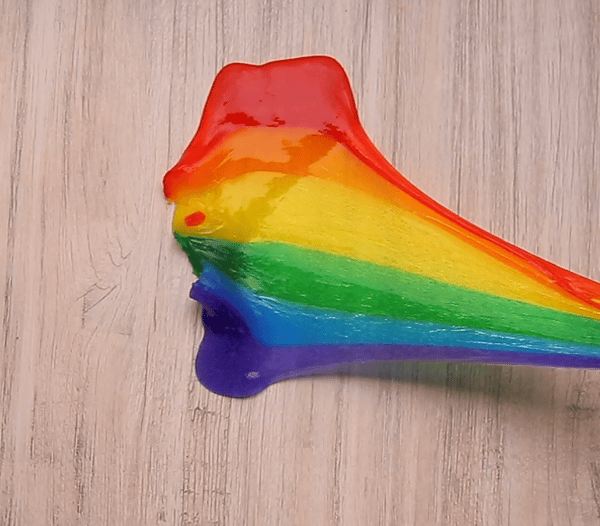 How Do I Make Fluffy Slime?
You can put an easy spin on the recipe above to create a fluffier version of your slime by simply adding 2-3 cups of shaving cream to your mixture.
What if I Don't Want to Use Food Coloring?
Food coloring can get a bit messy so if you're looking for a fun alterative try adding glitter instead.