So you're hosting Thanksgiving. The stress is real. Here are some clever ideas and tips to help relieve some of that hosting anxiety. For all of our procrastinators out there - we've got a guide here for you too.
Cheesy 'Pie' Appetizers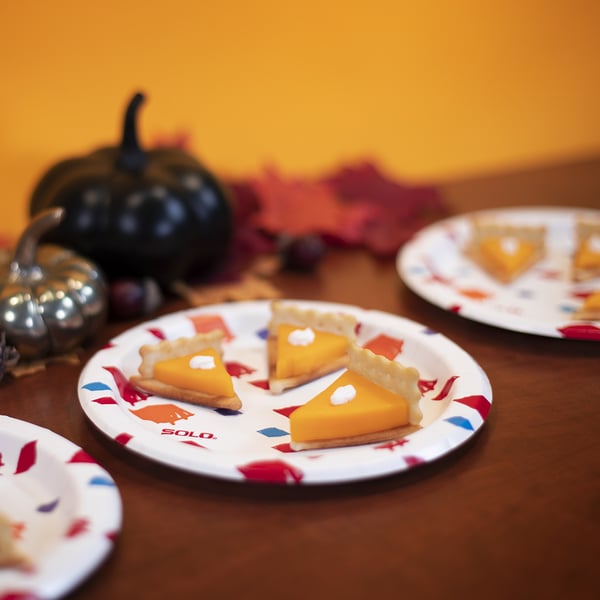 Start things off with a smile by serving these fun cheese and crackers appetizers that look like mini-pumpkin pies!
Turkey Craft Placeholders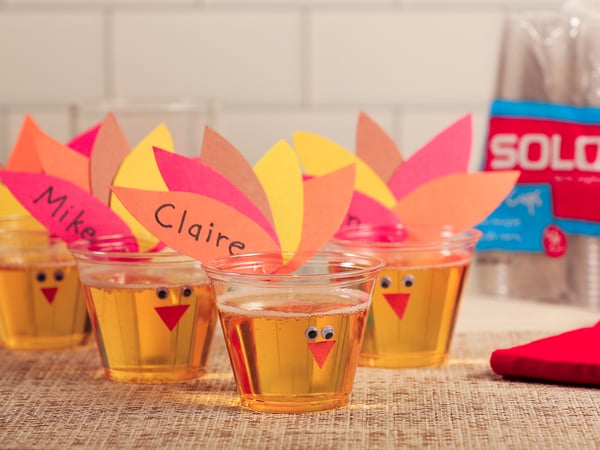 These fun crafts are a great way to get kids involved by creating fun placeholders for all your guests.
No Bake Pumpkin Cheesecake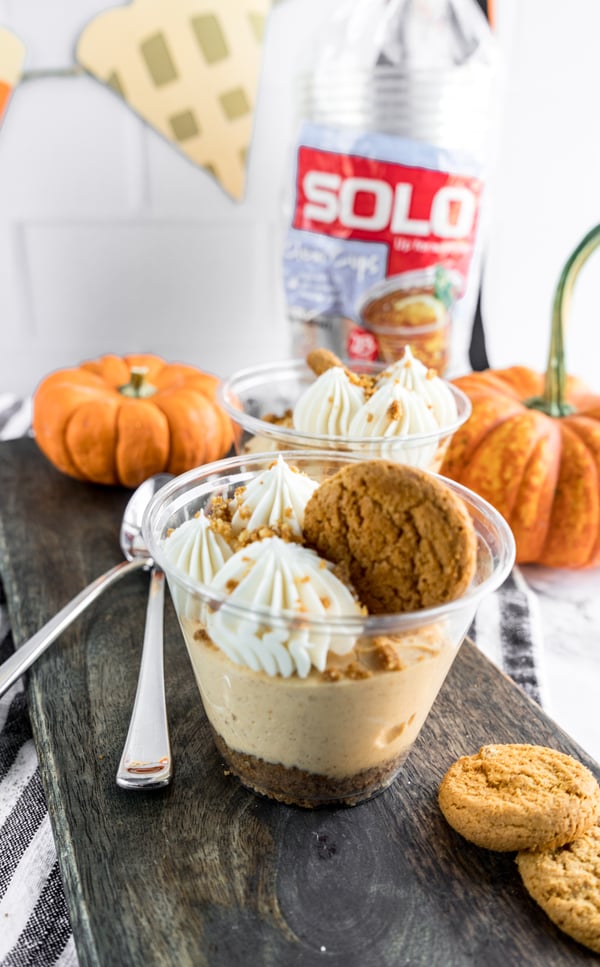 Anything 'no bake' is a perfect Thanksgiving addition. Make these incredible desserts and save oven space at the same time!
Pomegranate Bruschetta Bites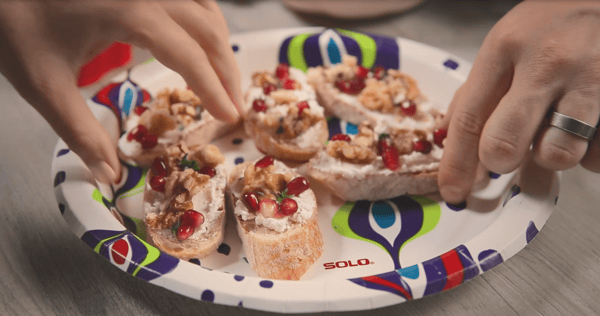 Another easy appetizer that will free up more prep time for your trickier dishes.
Here's a little something to make you smile.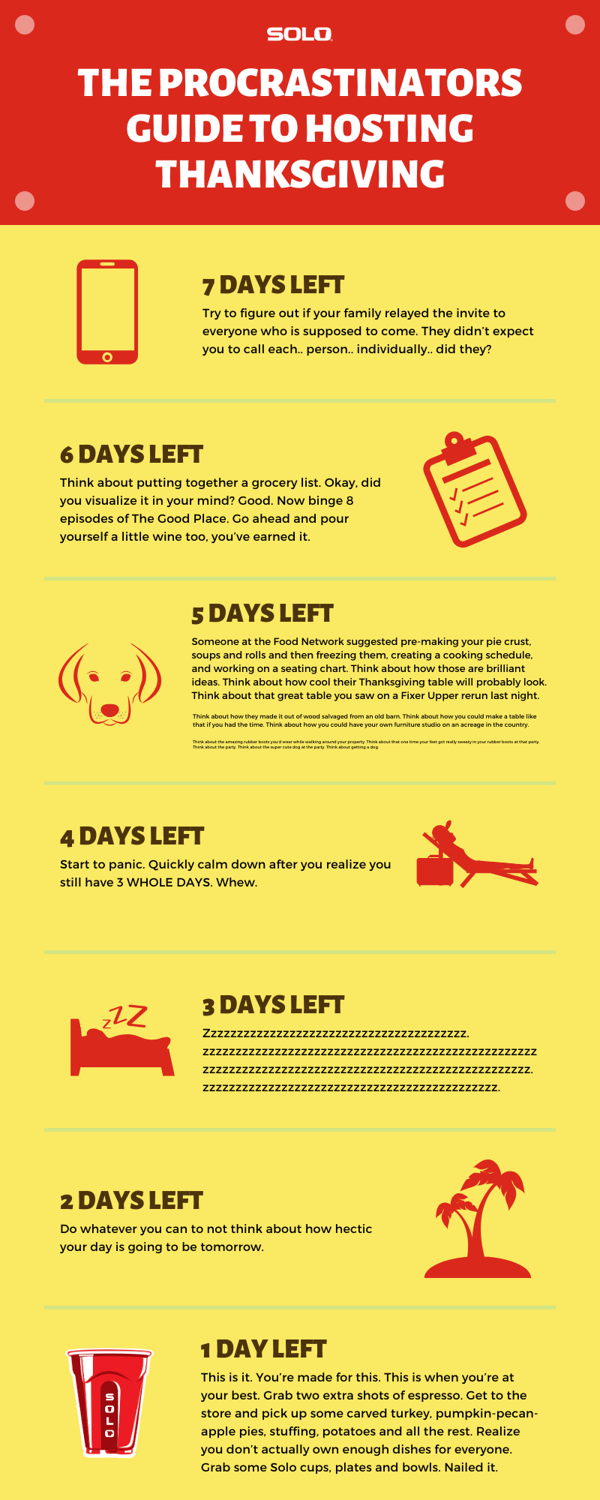 So relax - you're going to do great!
Looking for other fun holiday tips? Check out these party ideas!