Happy Holidays! Can't wait to throw an ugly holiday sweater party or binge every holiday movie you can find? Maybe you're looking for a dish to bring to a potluck or perhaps you just need to make it through the next office holiday party?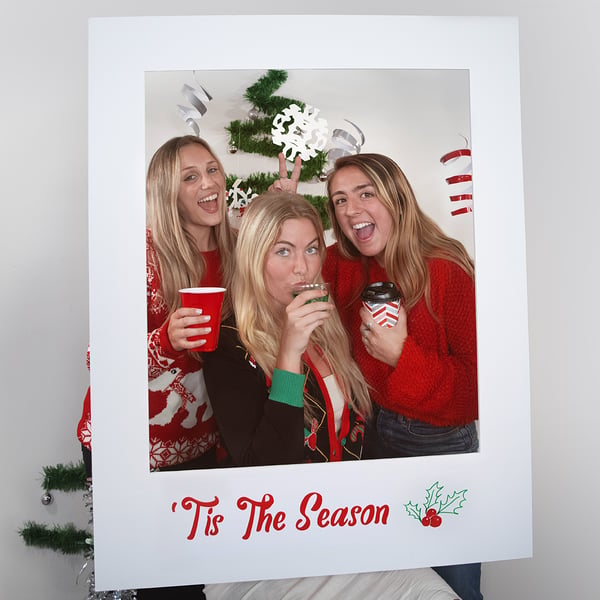 We have just the recipes, tips and tricks for you. Better yet, we have the plates, cups, and bowls for you to transport them so you don't have to worry about breaking glasses, losing your favorite serving dish, or not having enough bowls. Looking for decorations? We've got tips for those too! You don't have to say it - you're welcome.
Drinks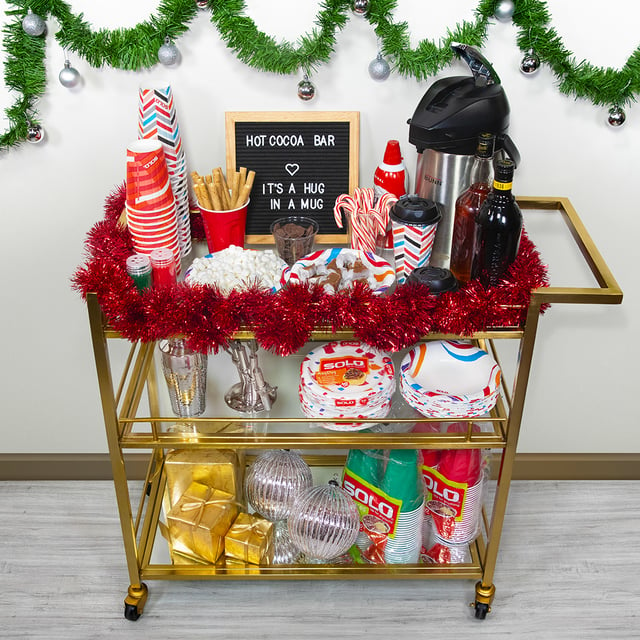 What could be better than a hug in a mug?! Create the this hot cocoa bar cart and let your guests go wild!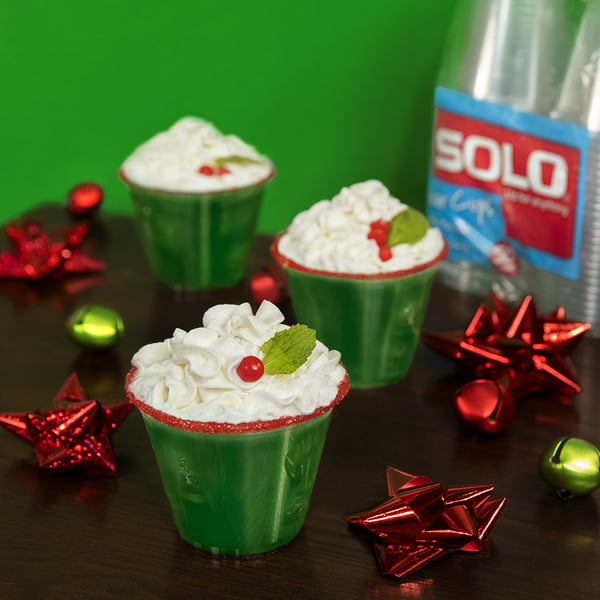 The best way to spread holiday cheer is singing loud for all to hear. The second best way is cheers'ing a couple of these festive mistletoe cocktails!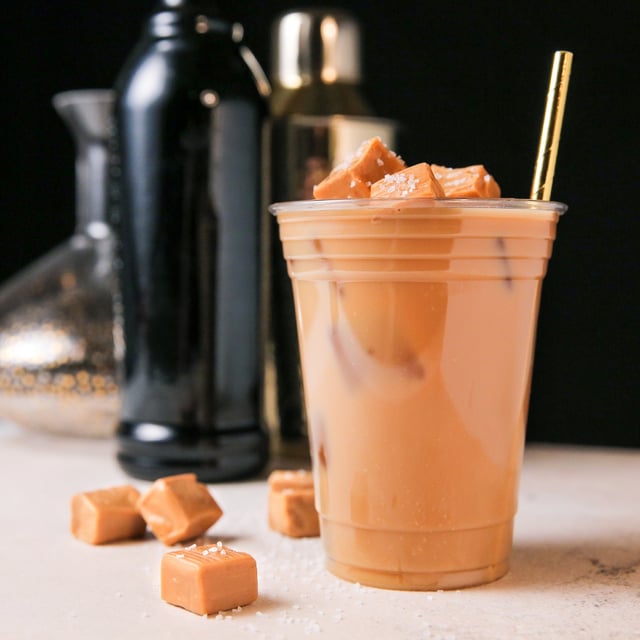 Looking for the sweetness of hot chocolate but want to make it a bit more adult friendly? Treat your guests (and yourself!) to this Salted Caramel White Russian. It's sweet, salty, and has just a hint of alcohol to warm you up from the inside. Might we suggest watching The Big Lebowski while you enjoy?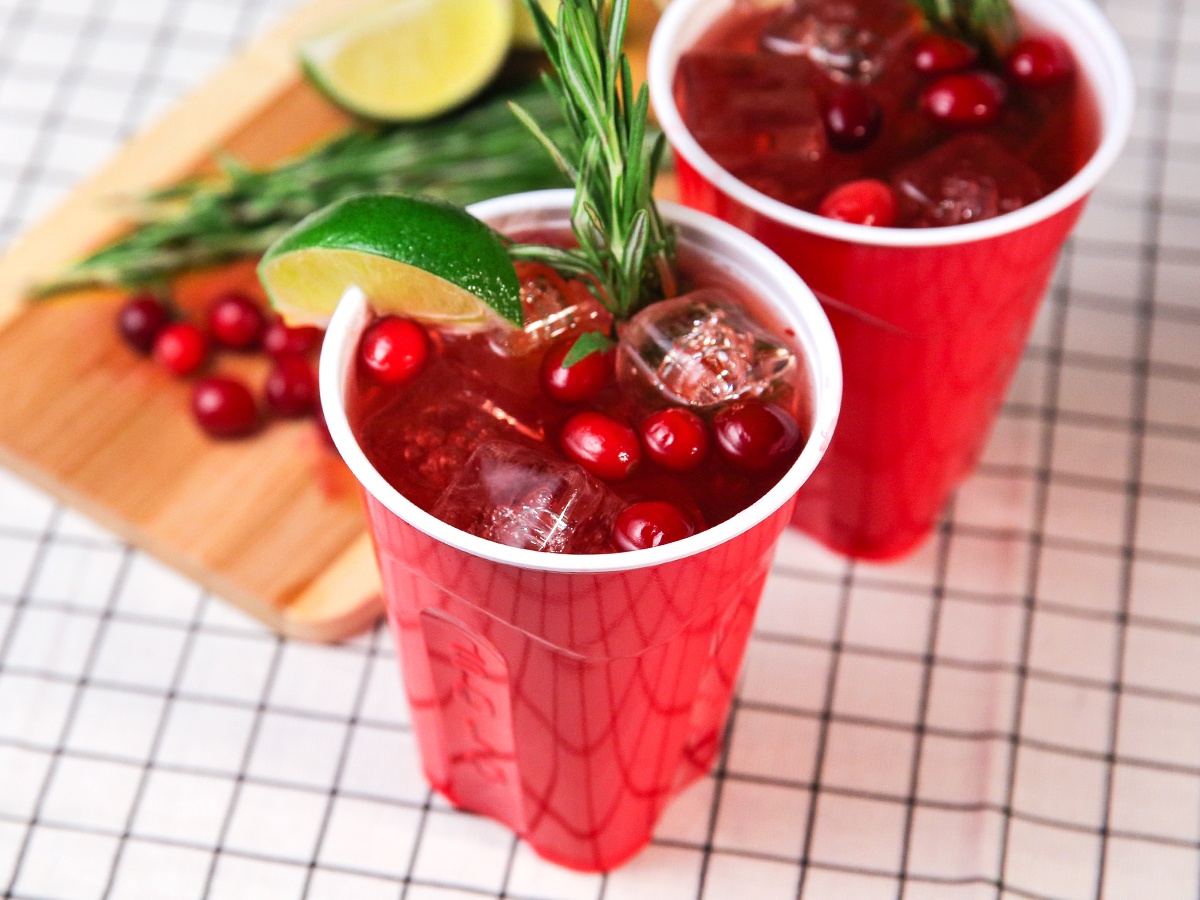 Moscow Mules are all the rage right now. Their citrus and ginger flavor really packs a punch, and who doesn't want to feel fancy while drinking a drink that requires its very own special copper mug!? We know it may seem crazy, but we're asking you to trade in your copper mug for a Solo Clear Cup that shows off the vibrant red of this holiday drink, not to mention frozen cranberries and rosemary sprigs.
Food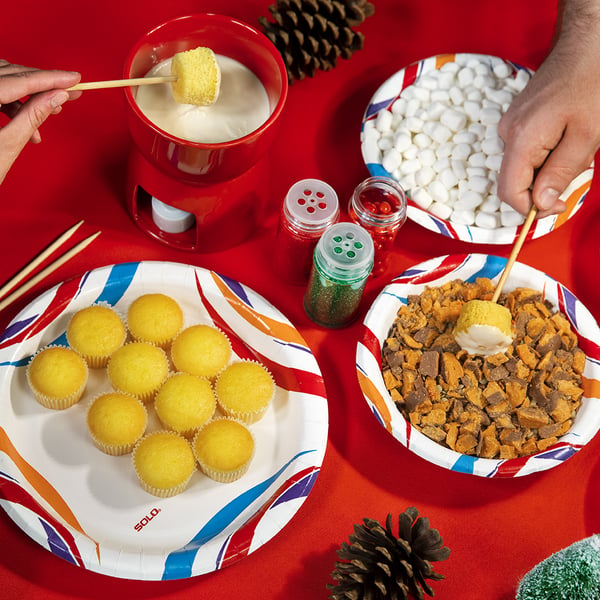 Sweet treats are a key piece of making the season merry and bright. And desserts that bring everyone together for a shared experience make any gathering all the merrier! This delicious mini-cupcake fondue will be sure to please.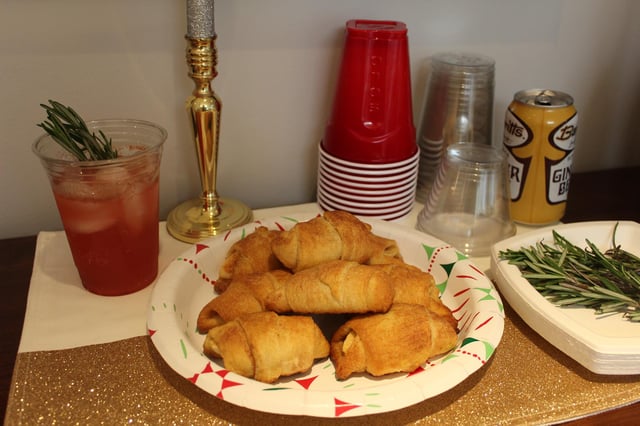 Satisfy their sweet tooth, even after their trip to the hot chocolate bar, with these Cinnamon Apple Crescent Rolls!
Fun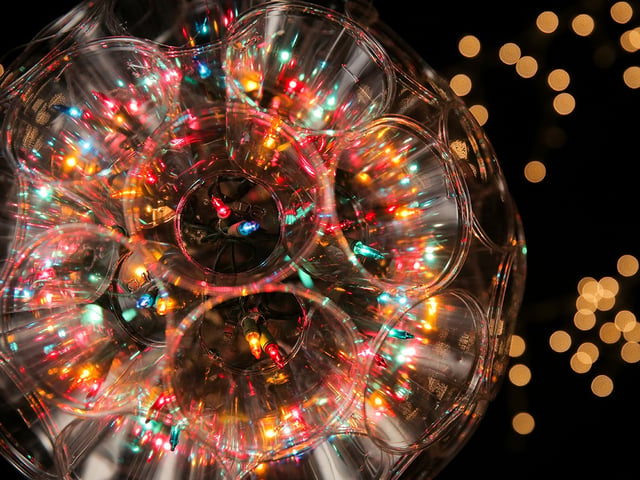 Food is such a staple of the holidays that it's easy to overlook decorations in favor of cooking. However, decorations can add flare to and set the mood for your party! Forgo your traditional holiday lights in favor of this Solo DIY Light Ball, which will light up your home and dazzle your guests!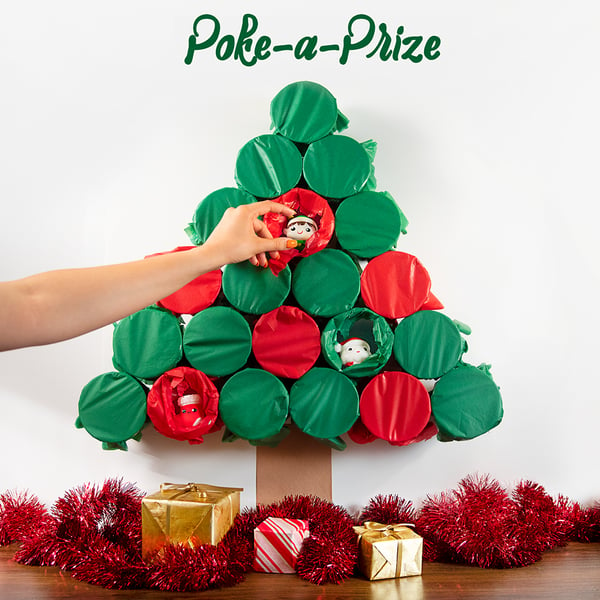 This clever prize wall is the perfect way to give out small gifts in a super fun way! Learn how to make it here.
With Solo's help, we're positive you'll have a very merry holiday party!