Looking for festive drinks to get you in the holiday spirit? Solo has compiled a list of seasonal sippers that'll make you feel holly, jolly, and merry. Try one or try them all--or better yet, sip on them while sitting around a fire with friends!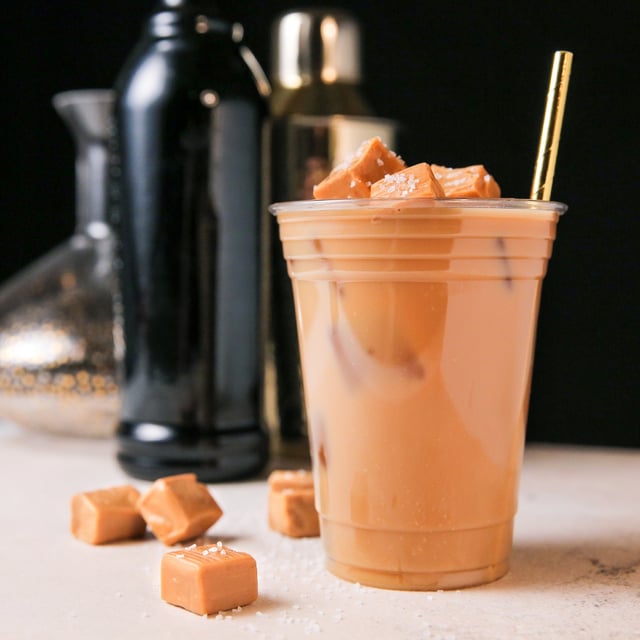 The Salted Caramel White Russian balances sweet and salty, all while managing to maintain its identity as a cocktail. I mean--could you ask for more?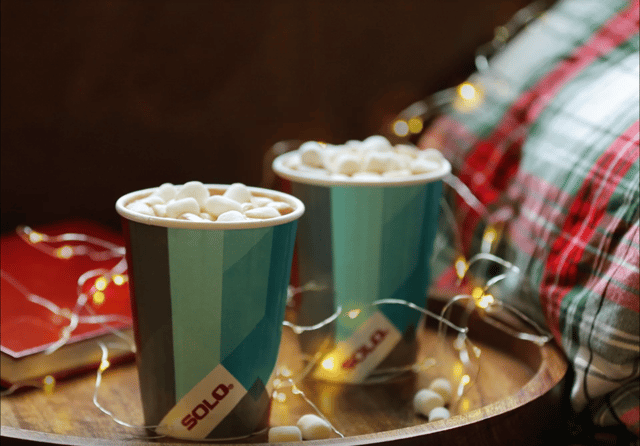 One of the best things about hot chocolate (aside from it being totally delicious) is that its so customizable. Whether you're craving peppermint or mocha, sprinkles or caramel, whipped cream or marshmallows, or all of the above, you get just what you're looking for. Especially when you create the Ultimate Hot Chocolate Bar!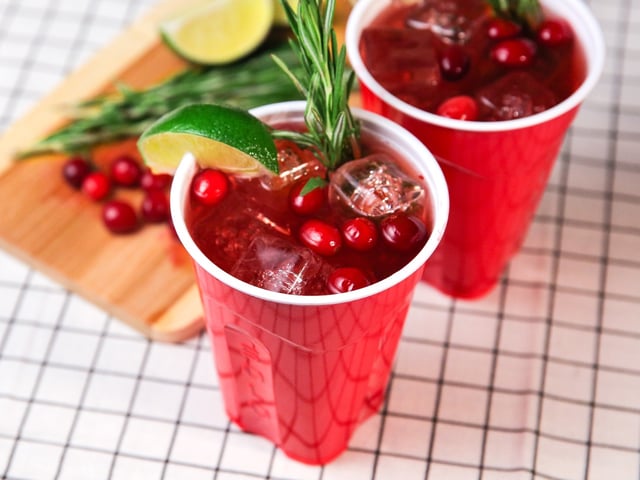 Looking for a drink that's not so sweet? Our Holiday Moscow Mule is just what you need. It has the classic red and green colors of the holidays and Christmas, and just feels festive. Best of all, its packed with holiday flavors like rosemary and cranberry. Bust it out at your next holiday party and have your guests jumping with joy.
Between these recipes and our Solo Squared Plastic Cups, Clear Plastic Cups, and Hot Cups To Go, we have all your drink needs covered. Now get sipping, and enjoy!