The Summer Solstice is here! It's time for days on the beach, afternoons spent by the pool, and weekend barbeques and picnics. Here at SOLO® we think everyday is cause for a Solobration, especially summertime, so we propose you celebrate the start of the best time of the year with your friends and family by throwing a Summer SOLOstice party! It's sure to be a blast. Check out these tasty & easy to make treats to enjoy as you ring in the summer.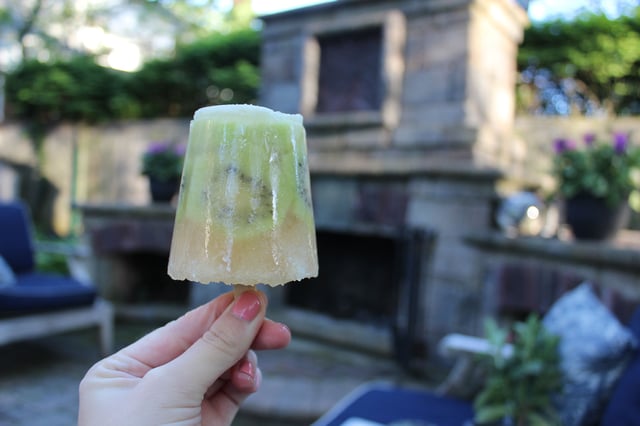 Unwind with these Fresh Fruit Popsicles with real fruit inside! Now that the days are getting hotter and the sun is out longer, it's important to keep hydrated and stay cool. These popsicles will help you do both, all while satisfying your sweet tooth. Best of all, they're perfect for all ages and have endless flavor combinations.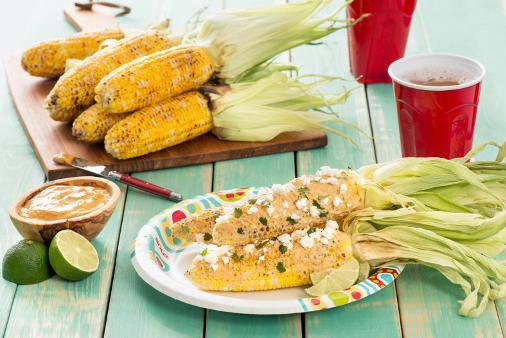 Enjoy this Chili Lime BBQ Corn! With only 5 minutes prep time and 10 minutes spent cooking, in 15 minutes you'll be munching on these cobs absolutely bursting with flavor. Corn is a summer staple--what better time to serve it than at your SOLOstice party?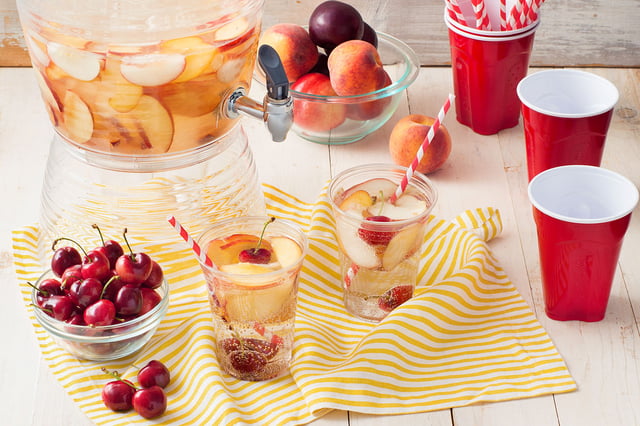 There is nothing sweeter than fresh fruit, and summertime is ripe with it. Take advantage of the in-season cherries, peaches, nectarines, and plums with this delicious White Sangria with Stone Fruit. It's going to be a hit.