Looking for some summer inspiration? You're in the right place! Every week we'll be adding new, creative summer ideas to help you fill your summer with SOLO!
4th of July Inspiration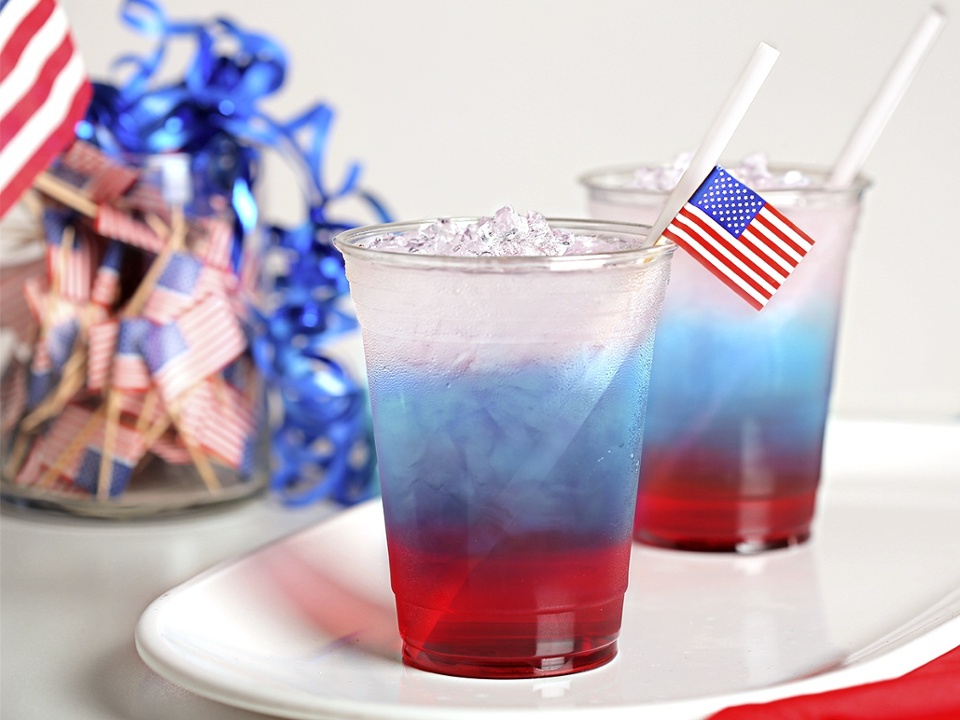 Put together what has to be the most festive Fourth of July drink possible with this Firecracker Cocktail. People will be talk about it for the rest of the summer.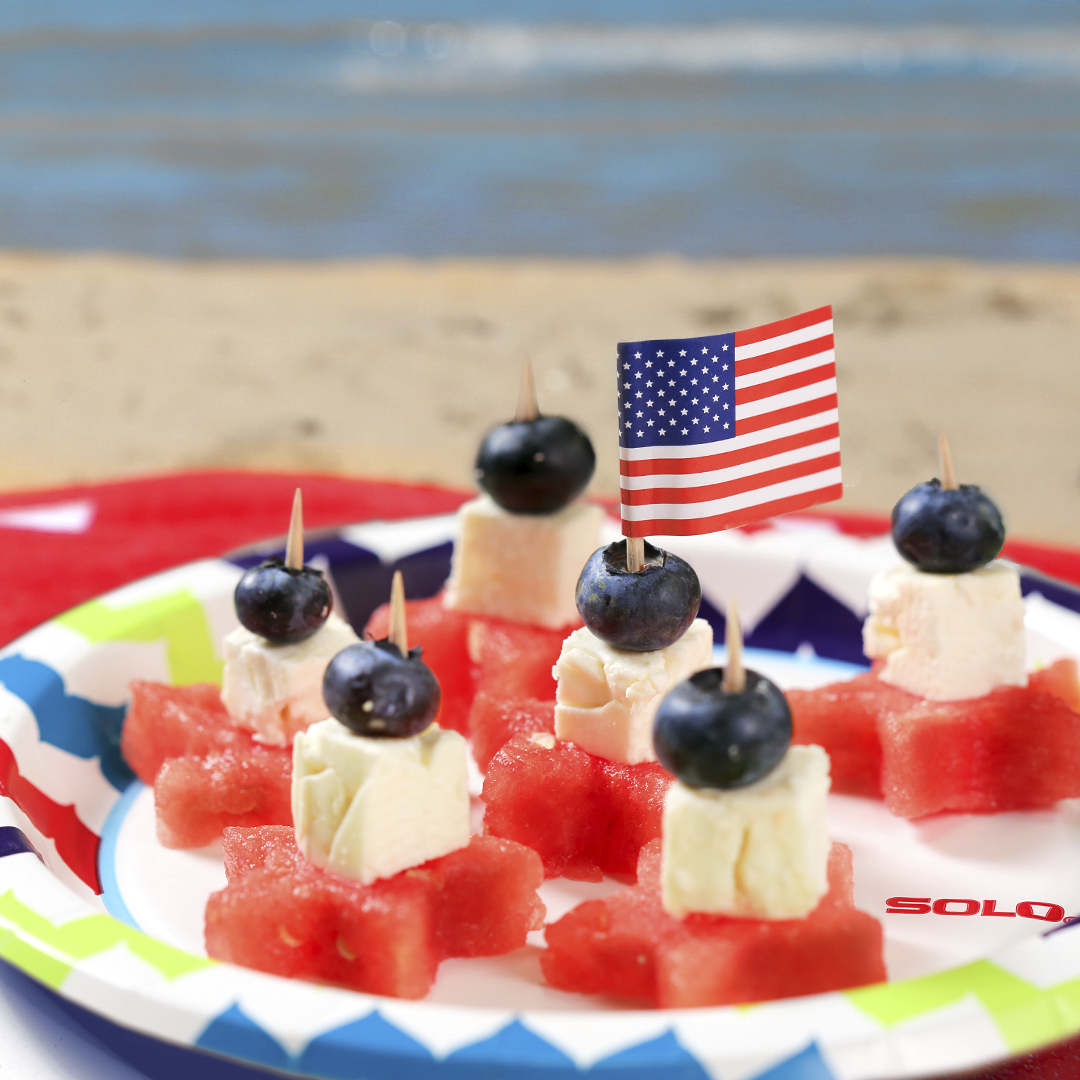 These red, white and blue appetizers are an easy way to make it feel like you spent a ton of time prepping for your party while actually keeping it super simple. Pro tip - swap in a mini-marshmallow for the feta if you want to keep it as a sweet treat.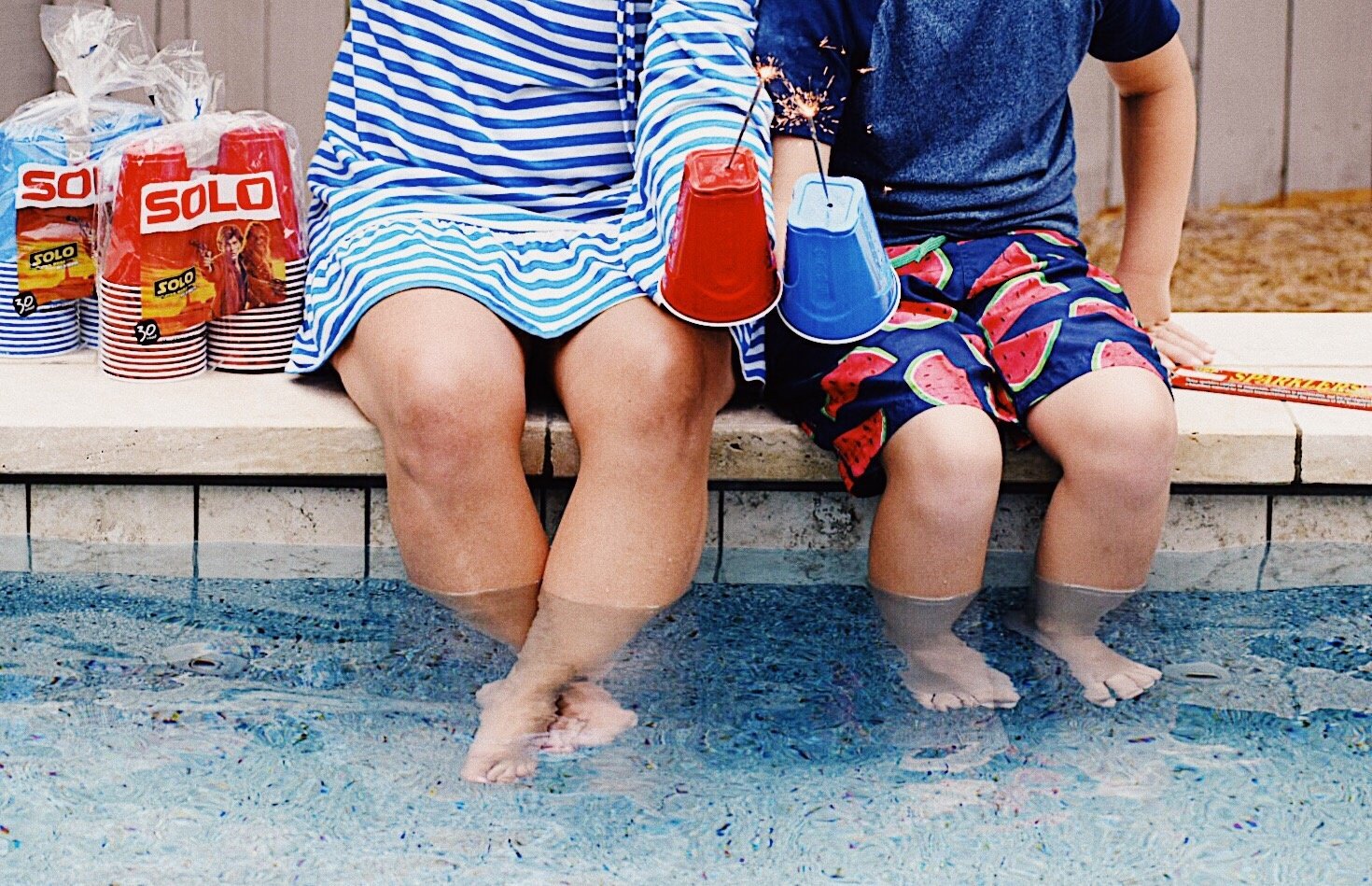 No one wants a spark on the hand while celebrating. Repurpose a few SOLO Cups to make these handy sparkler guards. Everyone will think you're a genius!
Keep checking back for more summer tips and ideas!