Think about summer. Specifically, think about your favorite summer memories. Now, what ran through your mind? We'd be surprised if at least one of these iconic summer moments didn't make an appearance.




The following are some simple tricks and tips to make the most out of each one of these summer rites of passage.
The Pool Party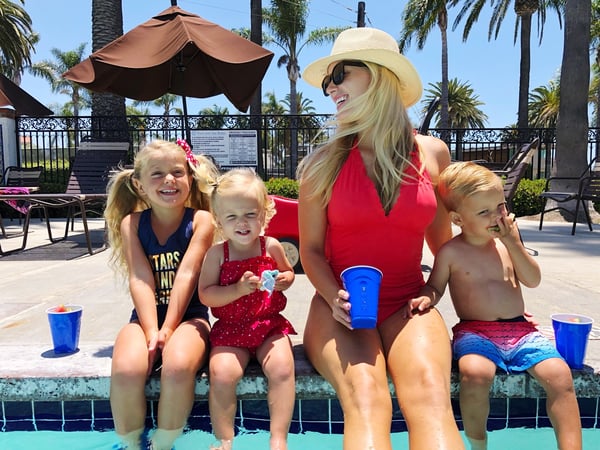 From a backyard inflatable to your local neighborhood pool, chances are that you will find yourself lounging poolside under the hot sun at some point this summer. Since bare feet do not mix well with glass and ceramic supplies you'll find SOLO paper and plastic goods to be the perfect poolside companion.
Food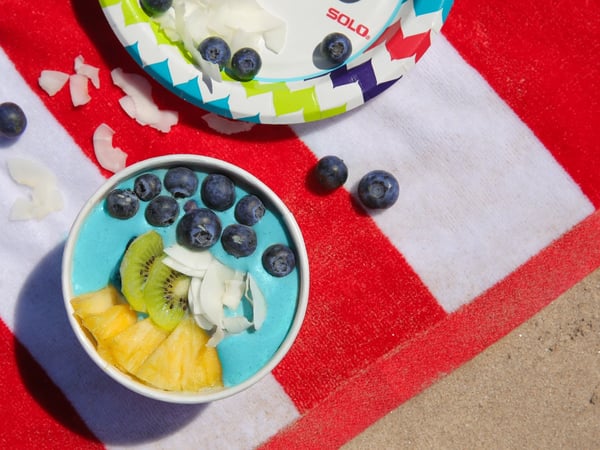 To start, pack up a cooler full of these mermaid smoothie bowls in SOLO paper to-go bowls. Everyone will love the bright vibes they give off, plus they're healthy to boot!
Drinks
These layered coconut mango mocktails feel like peak summer.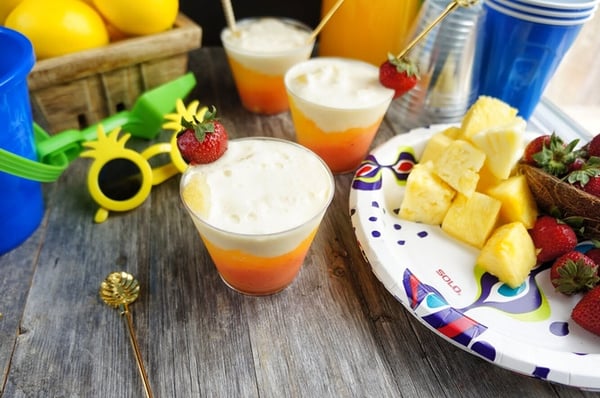 Fun
Keep everyone entertained with a few of these easy SOLO cup games.
Or, if you have a few sparklers left over from the 4th of July, use SOLO cups to create sparkler guards that are perfect for tiny hands.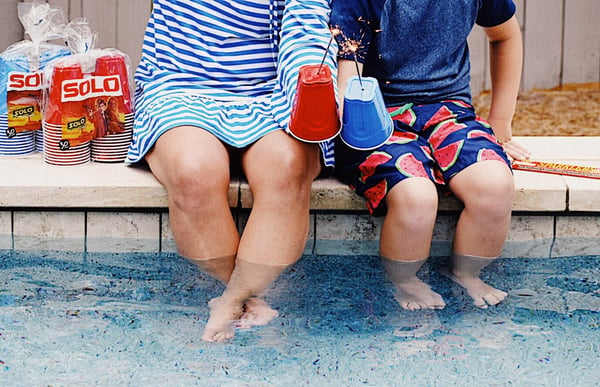 The Backyard BBQ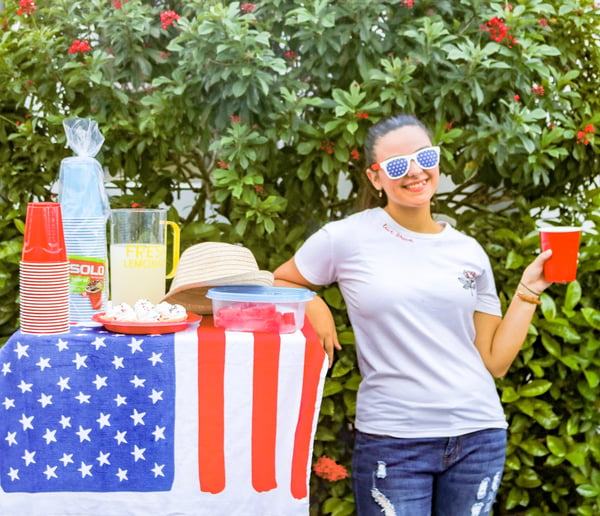 Is there anything more quintessentially summer than spending an afternoon with the grill fired up? Whether you're in your backyard or at the local park it's hard to find a better event for getting everyone together.
Food
Try this gourmet burger bar and let everyone DIY their own creation. Provide a couple out of the box options so people can get a little wild!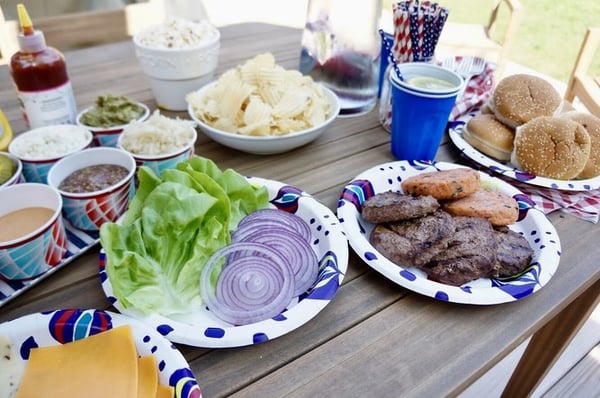 Drinks
Crush your drink game with this vodka watermelon punch. Make one of these and your BBQ will be the talk of the summer. Just don't forget to create a mocktail version for the kids.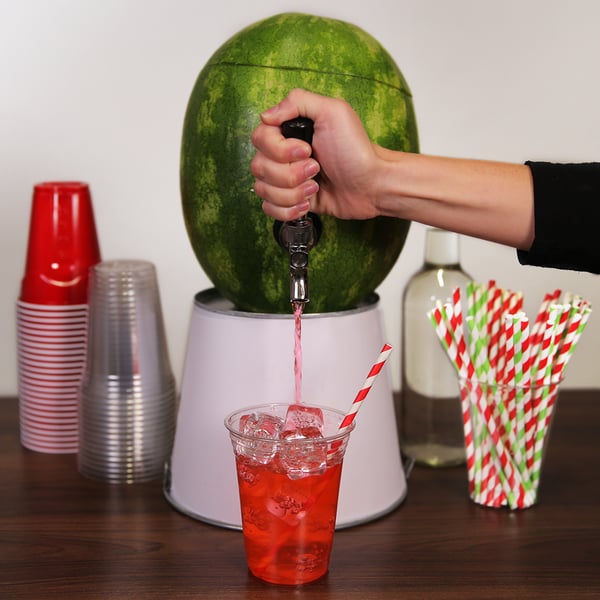 Looking to take your beverage options even further? Set-up this rum cannonball station.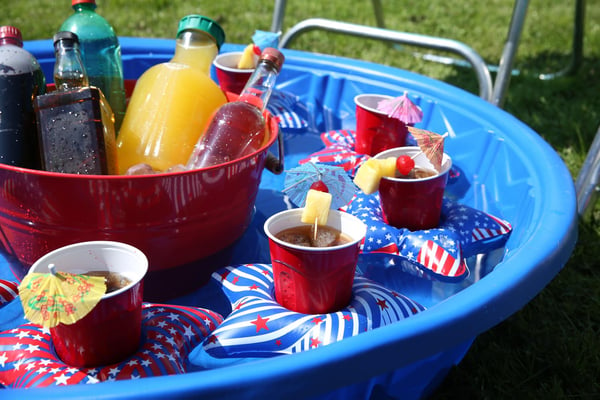 Fun
Tipsy waiter is a great game for any backyard gathering. Spin your way to some surefire smiles.
The Afternoon Picnic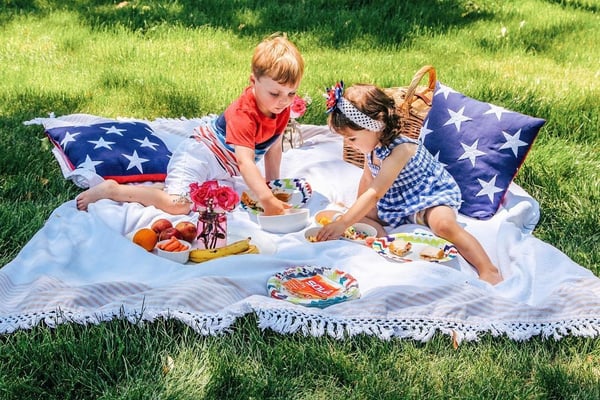 Enjoyably laid-back. Decidedly retro. Unmistakably enjoyable. This is your chance to slow down and bask in the simple things. What does slow down mean you might ask? Try it, we promise you'll like it. Maybe even look for a few shapes in the clouds. You know - those fluffy things floating around on that big blue 'screen' above your head.
Food
These watermelon, feta and berry stackers make a perfect bite-sized and mess-free snack.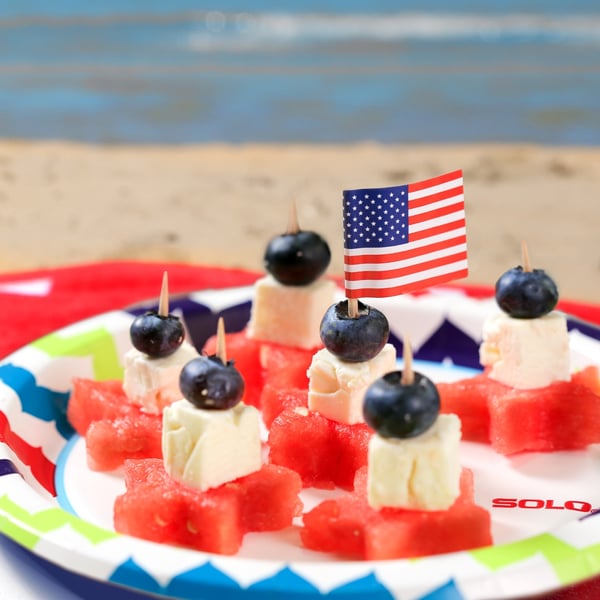 Toss in these picnic PB & J's and you're all set.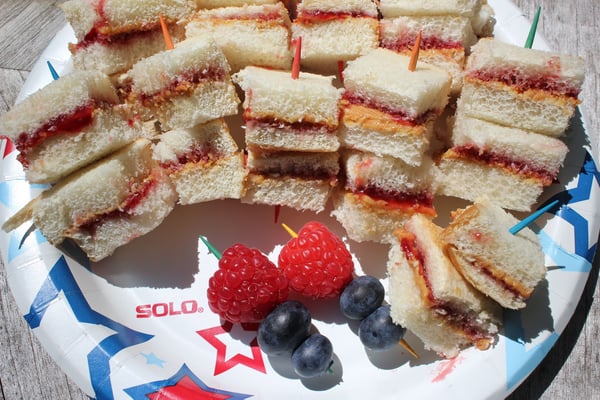 Drinks
Continue your watermelon theme with a watermelon and cucumber mojito. Refreshingly crisp, it's the perfect picnic sipper.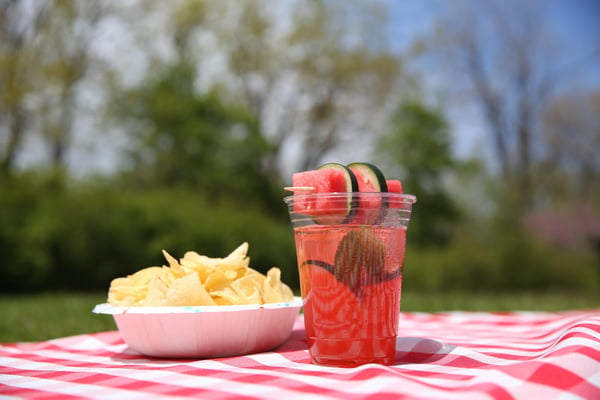 Fun
DIY your own checker board and challenge someone to a game using repurposed SOLO Cups.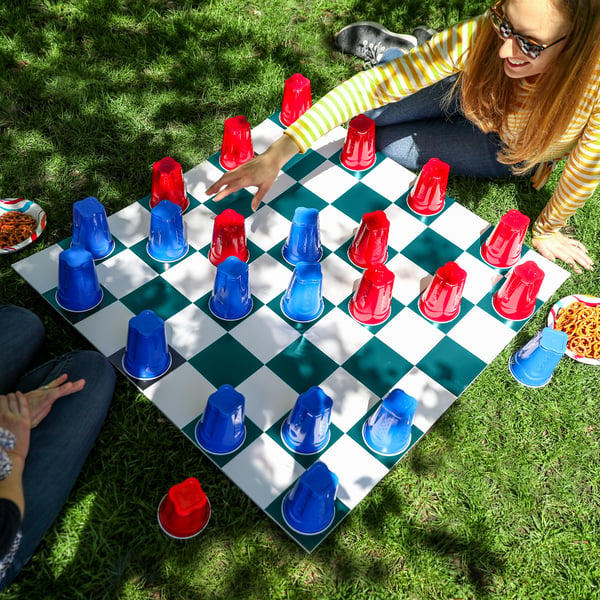 Day at the Lake
Whether it's a day at your favorite lakeside park or a full-on summer getaway, spending time on or around a lake is a summer staple. Here's a few tips to keep your crew in good spirits.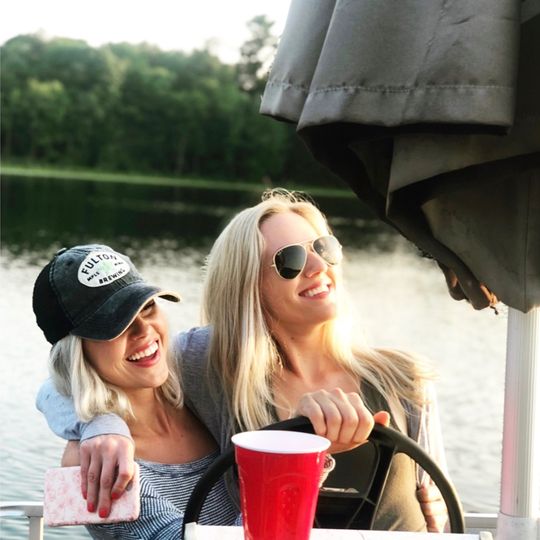 Food
Whip up these sandy beach dessert cups ahead of time and toss them in a cooler to bring with you.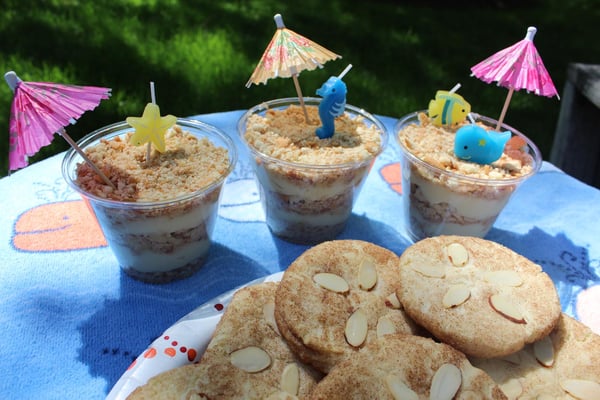 Drinks
These orange creamsicle floats are a perfect blend of tasty nostalgia. You'll feel like you're back chasing the ice cream truck down the block on your brand-new bike. Or bring along this vitamin sea punch to get a few smiles from your lakeside crew.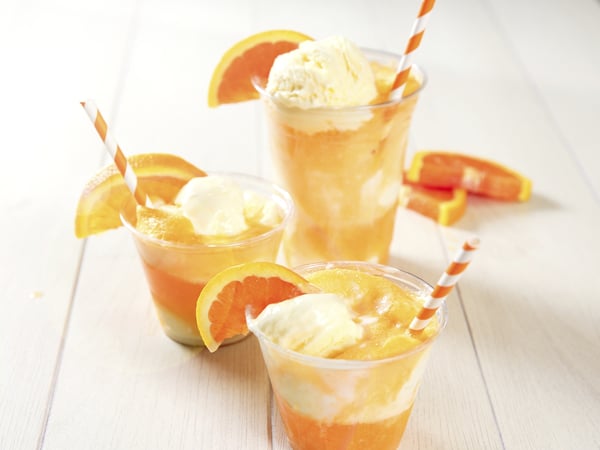 Fun
Slamball is a solid game because you can still hold your SOLO Cup in one hand!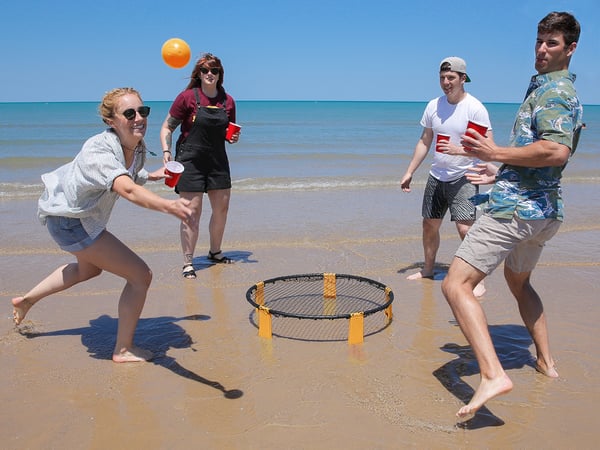 Now that you're all set to make some new summer memories - get to it! And don't forget to simplify and save time with all of SOLO's unique products.