Halloween is around the corner and with all the time it takes to plan a killer costume, it can be difficult to find any time left to plan an even more killer party. Have no fear (at least about the party!), Solo's here to bring you all the best Halloween treats, eats, and drinks. They're on theme, totally delicious, and are sure to impress your guests. Best of all, there's no dishes involved. Afterall, Halloween only comes once a year--do you really want to waste the day cleaning up rather than enjoying yourself!? We didn't think so.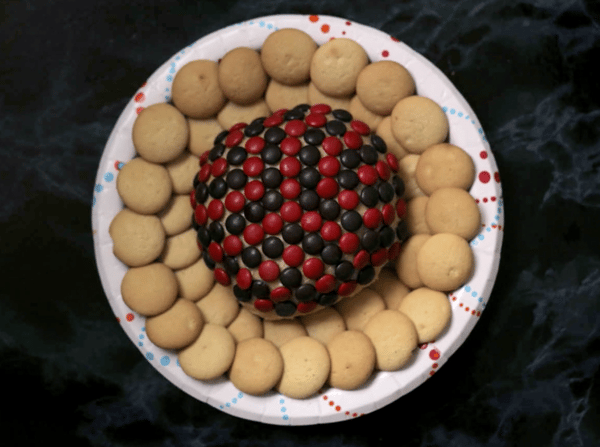 Food
Bring your guests back to childhood with Jack-O-Lantern Mac 'n Cheese, and spice things up with Jalapeño Popper Mummies. If your guests are craving something sweet on top of their trick-or-treating candy, treat them to a Giant Peanut Butter Ball or spook them with Ghostly Boo-nanas!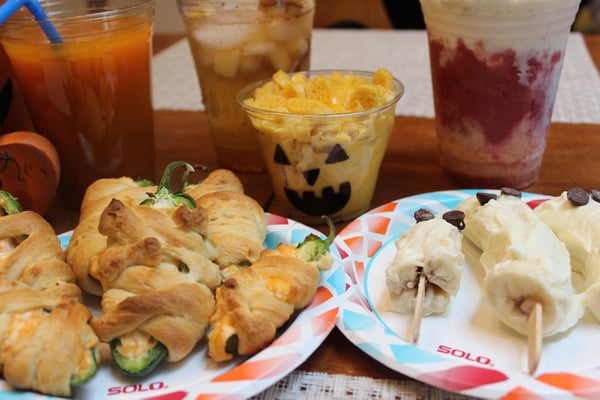 Drinks
Thirsty? We have something for your guests of all ages. Treat the kids to a Witches Brew while the adults sip on an Apple Cider Cocktail.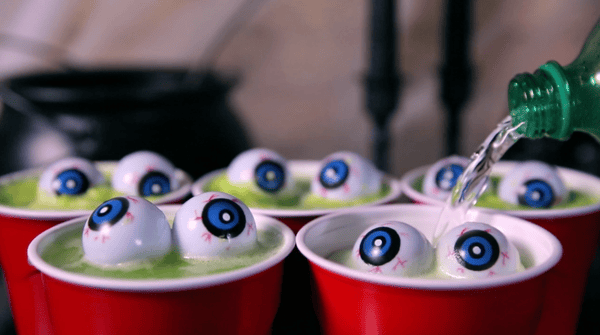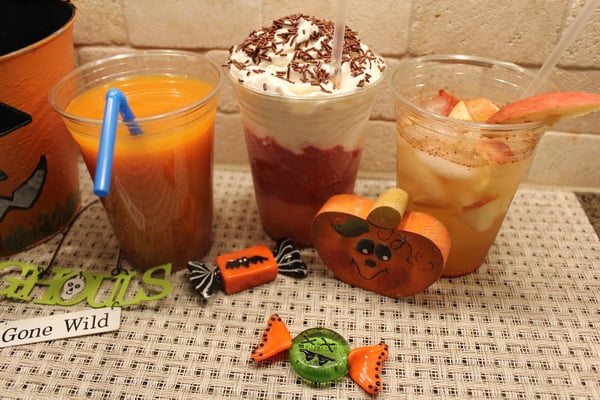 Enjoy your treats, sip responsibly, and Happy Halloween!