Personalizing SOLO Cups can help guests keep tabs on their drinks, play into your theme, and take your party up a notch. From the most casual get-together to holiday feasts, here are just a few ways to decorate plastic cups for your party!
Track Your Drink
Red SOLO cups and permanent markers have been party staples for ages. Keep confusion at bay by having each person mark their cup as they pick up a drink. Extra points for creativity, like monograms, drawings, and other works of art! Be sure to give the marker a moment to dry to prevent smudges and smears.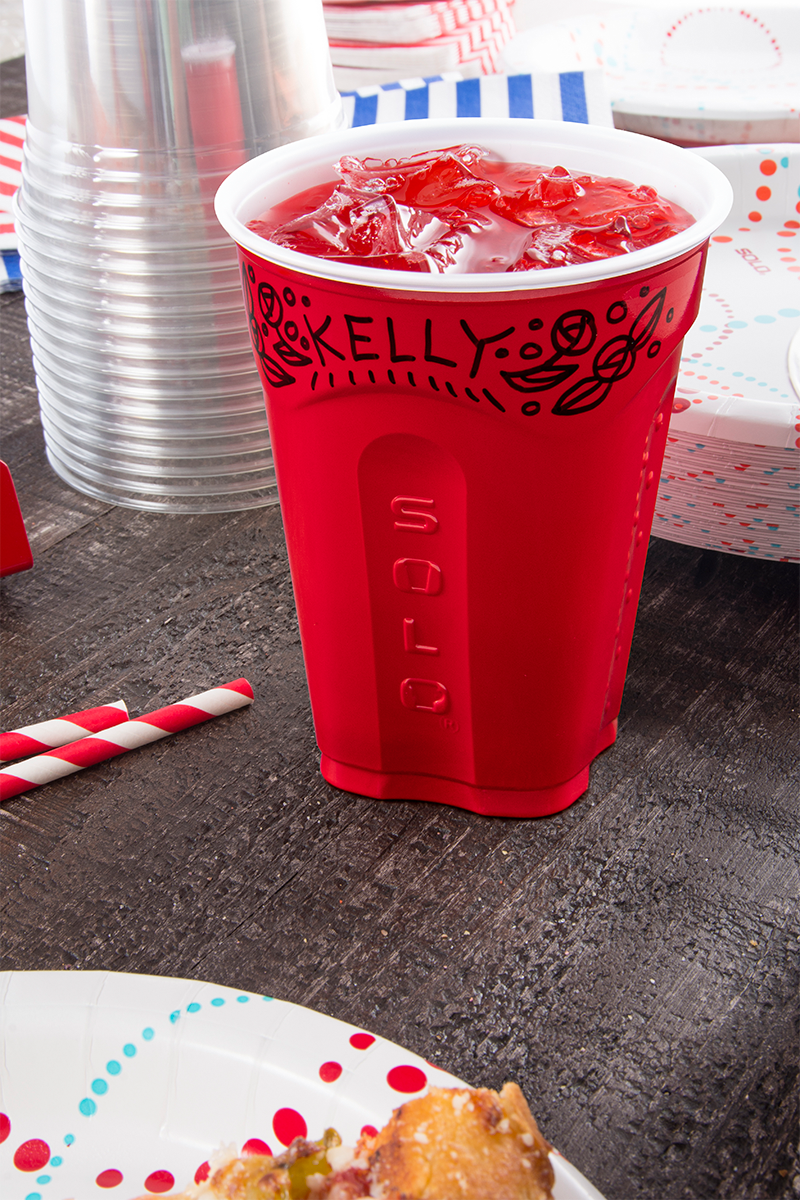 Match the Color Scheme
Patterned tape, like washi tape, wrapped around SOLO's clear plastic cups adds elegance to your party without breaking the bank. One row of patterned tape near the top is an easy way to extend your color scheme throughout every aspect of the event.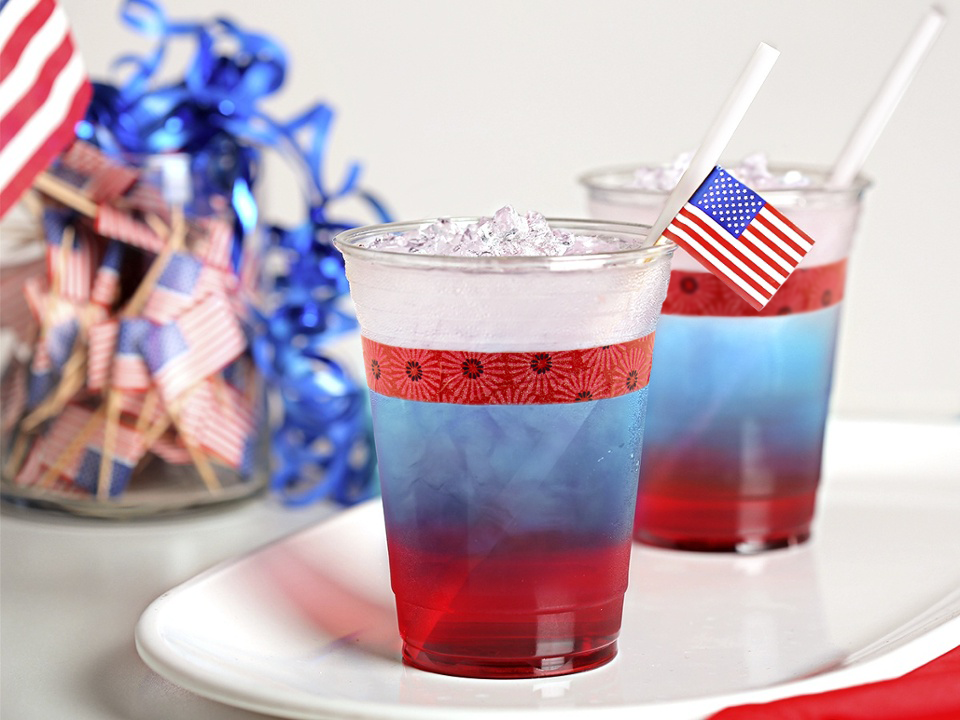 Keep Bar Ingredients Organized
From Bloody Marys to mac and cheese, the happiest guests will want to customize their own food and drink. Use a Write On! plastic cup to keep toppings stocked and organized for your guests.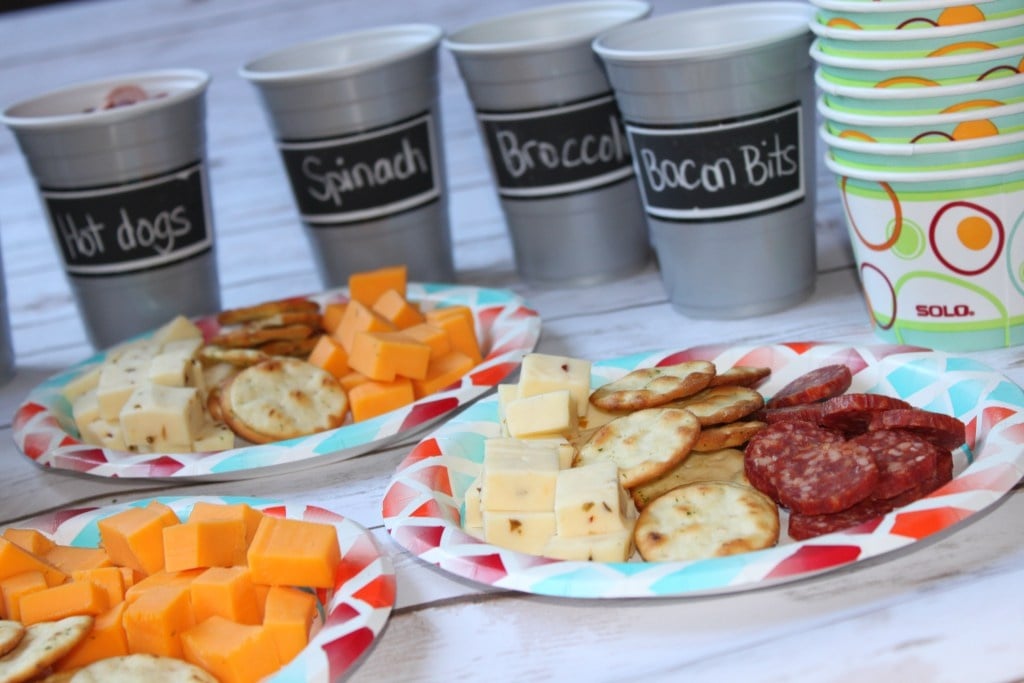 Present Perfect Portions
Our clear plastic cups are great for showing off your party food, but that doesn't mean you can't spice up the presentation! When filled, the 9 oz clear cup can make another special decoration – like this jack-o-lantern mac 'n cheese.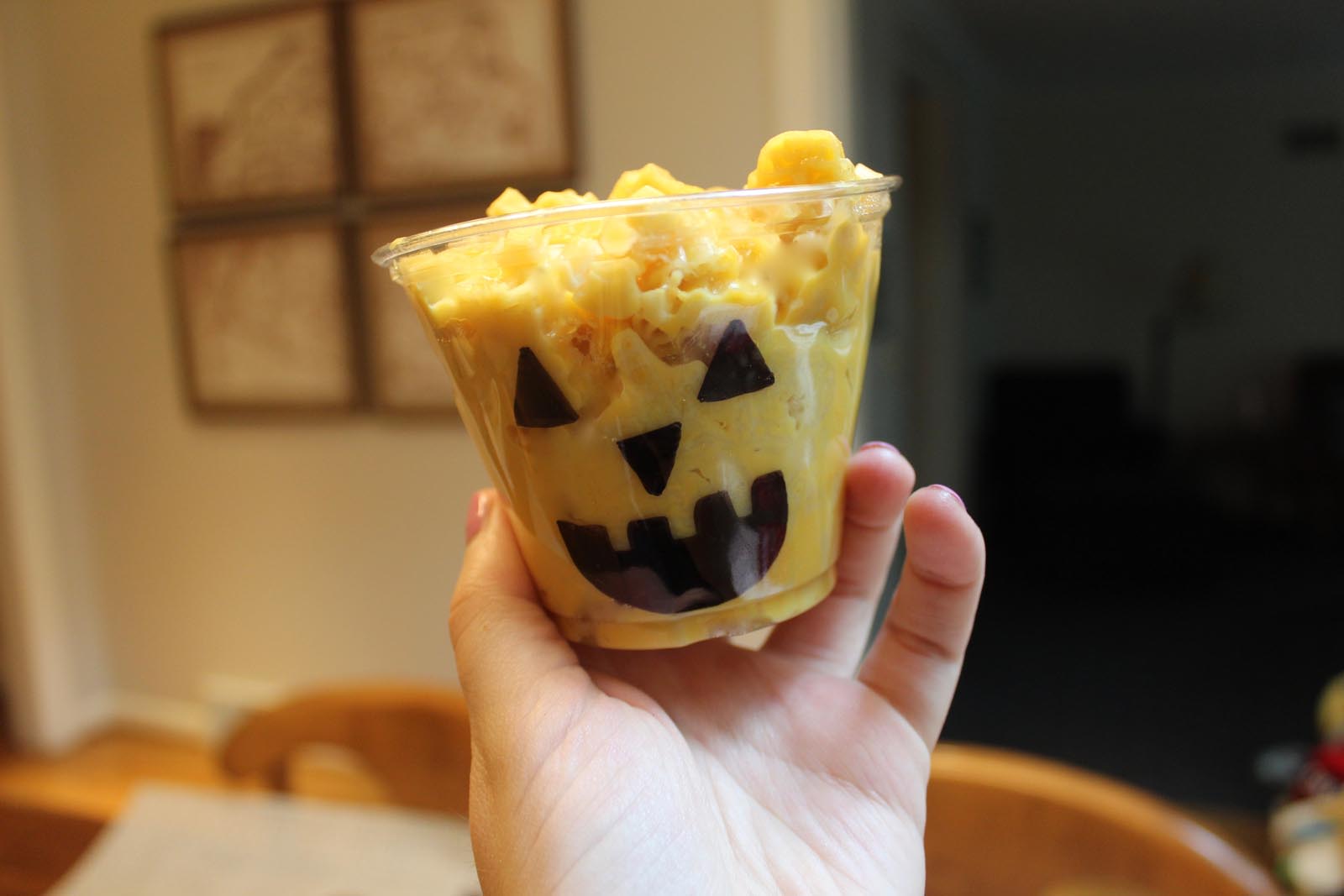 Slam Dunk the Theme
Do you love having friends over to watch the game? Flex your hosting skills by decorating your plastic cups to match the event, like these stellar basketball hoop cups! Follow these instructions and fill your cup with tasty orange drinks to bring it all together.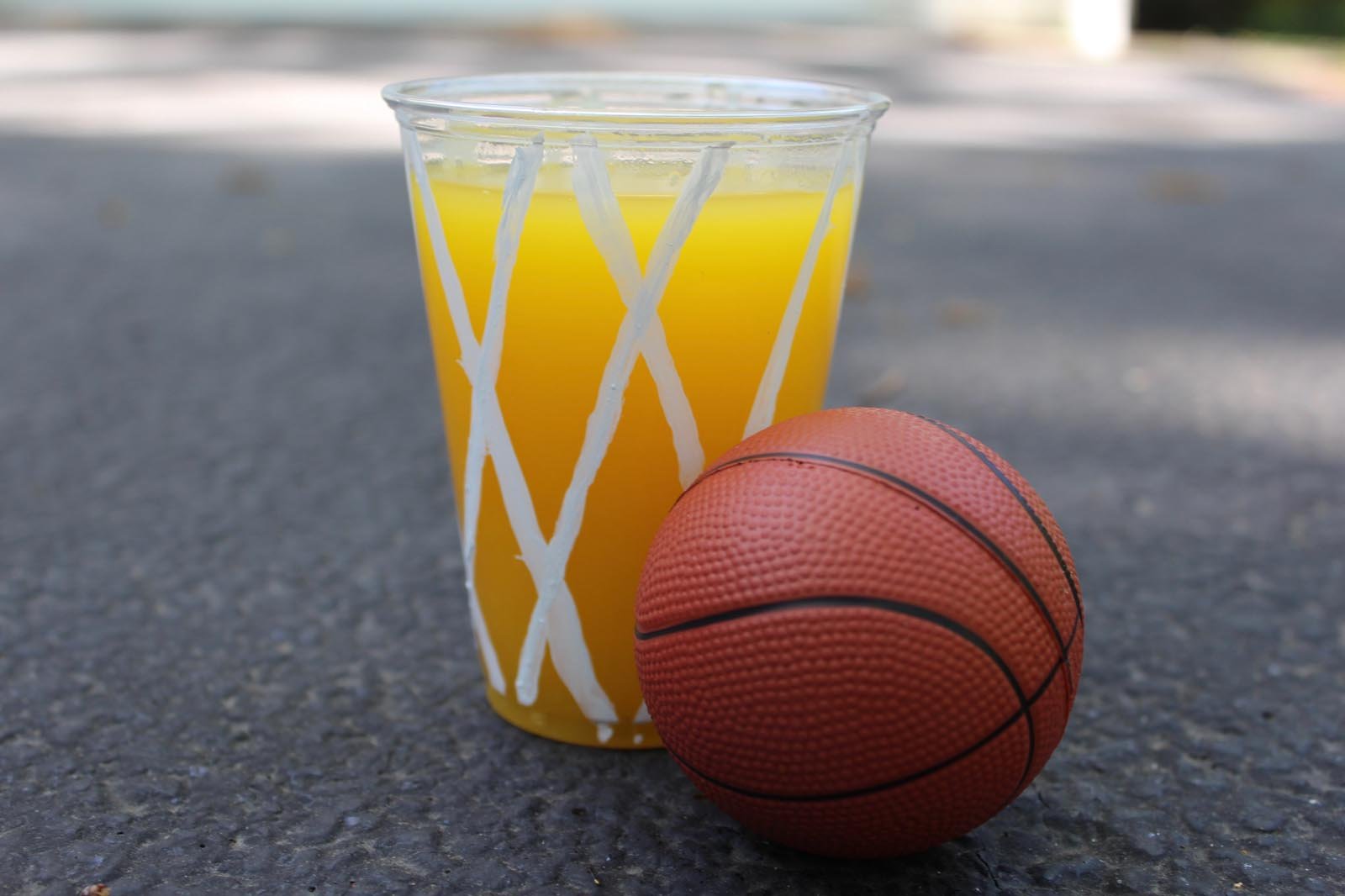 Holiday Bonus – Find Your Seat
Who said a cup can only hold your drink? Pull double duty by using your SOLO plastic cups to create placeholders at your holiday meal.
How do you spice up a party with SOLO plastic cups? Snap a photo and share it on social using the hashtags #solocup and #SOLObration so we can see your creativity shine!
---
For more party ideas, sign up for our email newsletter!