The crisp air is back. The trees are starting to do their cool stuff again. You just finished deep cleaning the back of your SUV. Somewhere in the distance you hear the soft hum of a large crowd. The smell of hot charcoal hangs in the air – it's tailgate time!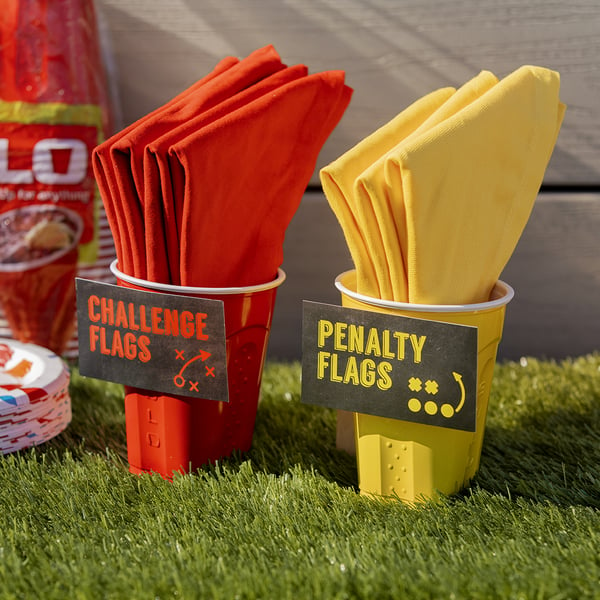 Here are some of our favorite tips and tricks to make sure your tailgate experience is a memorable one.
Food
These football ice cream sandwiches give you gridiron vibes without all the prep. Just pick some up at the store and use white icing to add the seams. Done. Next!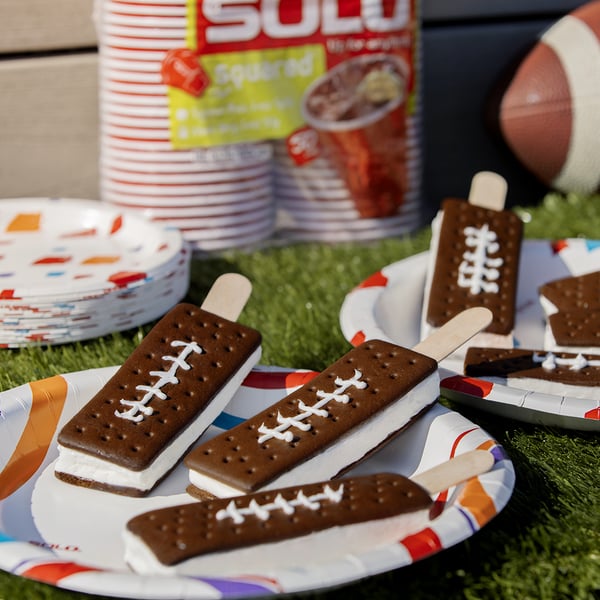 You'll never go wrong with a grilled cheese bar. People always enjoy the opportunity to mix and match food to their tastes.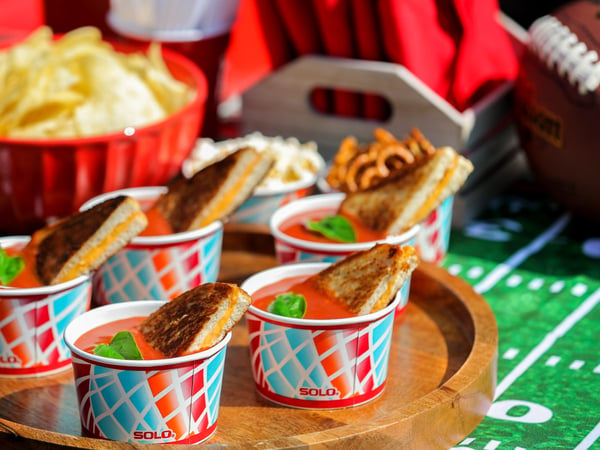 Drinks
Now of course you'll want to coordinate your beverages with your team's colors. So here you go – red & blue | purple & yellow | green | red | orange | light blue & white | burgandy | orange & white | blue. We might not have everyone covered but if you combine a couple of the single color options we'd wager we're pretty darn close.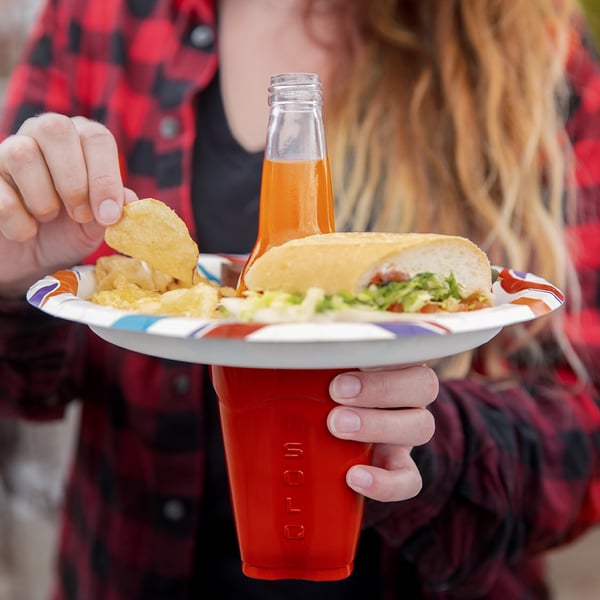 Always include a water station so everyone feels comfortable finding their beverage of choice.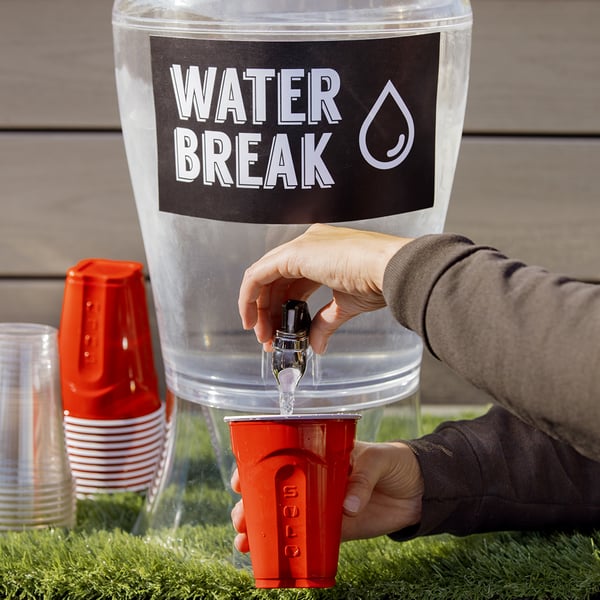 Fun
Games are an absolute must. That competitive spirit is in the air and it's going to need an outlet. Our SOLO Soda Scrambler is a surefire win at any party. Your tailgate will be no exception.
Props are also an important part of the tailgate atmosphere. Your team's helmet, DIY goal posts, themed tablecloths and napkins are all good additions. And don't forget the football!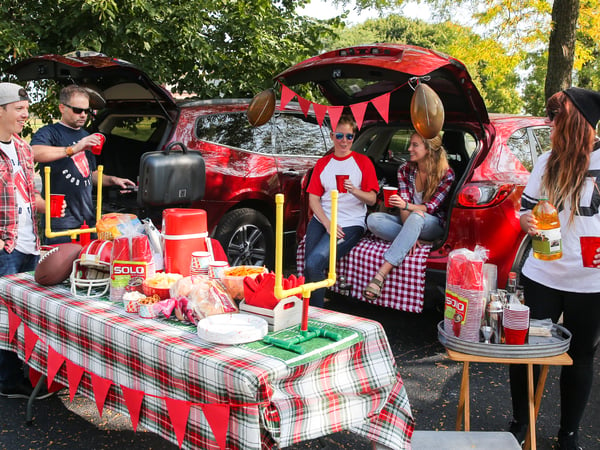 So have fun out there. And if all else fails just toss out a yogi-ism!
'You'd better cut that pizza into four pieces 'cause I'm not hungry enough to eat six.' - Yogi Berra
Looking for even more inspiration? Check out our Guide to Game Day.